Photographer in Cabo San Lucas

Photographer in Cabo San Lucas
CONGRATULATIONS ON LANDING AT THE BEST DESTINATION WEDDING PHOTOGRAPHER AND VIDEOGRAPHER IRELA GARCIA PHOTOGRAPHY BY DAGOGA COMPANIES
It is a joy and pleasure for me that you have considered my services for your wedding.
Part of my photography and videography is inspired by people like you, who motivate me to capture the most beautiful moments, feelings and fun, that is the promise I make to you of my work. A wedding reflects the unique style of a couple and that is the essence that is being transmitted by each image.
A range of optional extras allow you to customize the photographic and videographic experience further. Please don't hesitate to contact me to ask for the best coverage for your wedding day. Let's explore the possibility of working together. I will be glad to assist you..
Photographer in Cabo San Lucas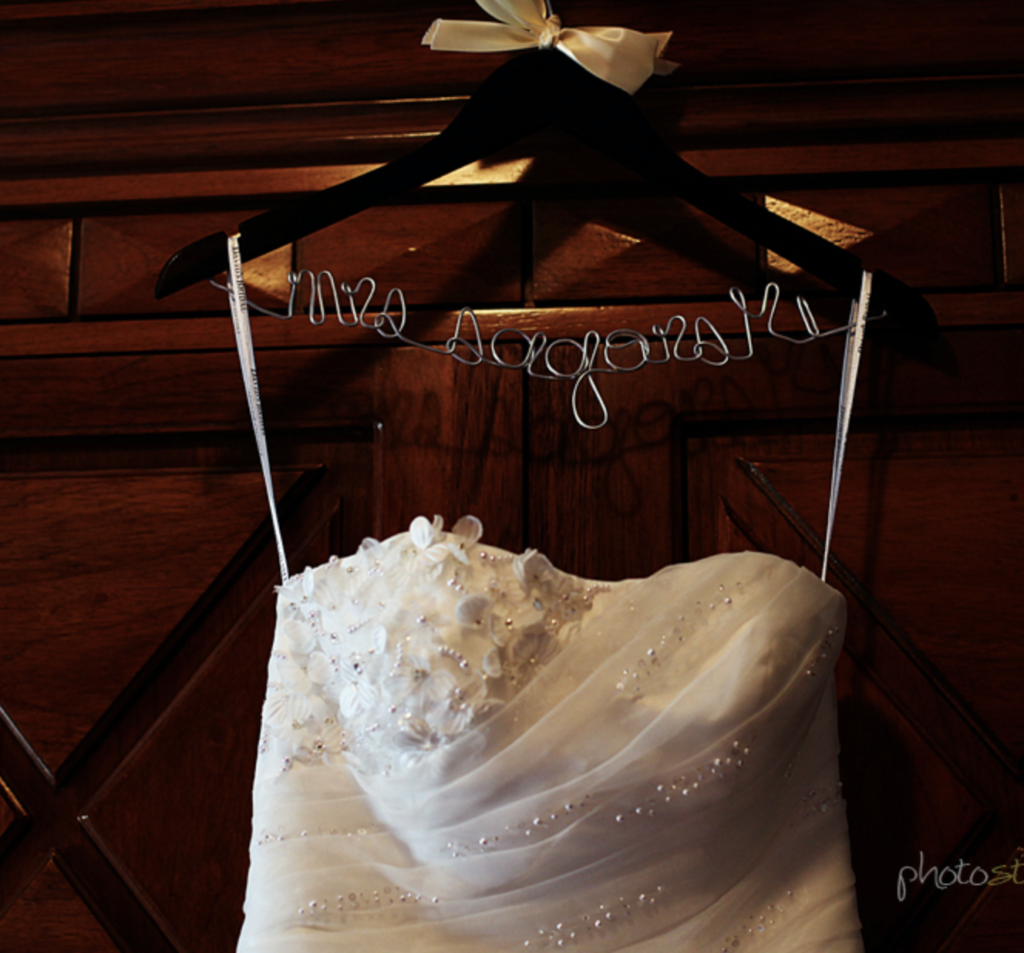 LOS CABOS WEDDING PHOTOGRAPHERS | Vicky + Craig @Casa Dorada Los Cabos CABO WEDDING PHOTOGRAPHER. LOS CABOS, BAJA CALIFORNIA SUR MEXICO.[el_masonry_gallery image_ids="1016,1015,1014,1013,1012,1011,1010,1009,1008,1007,1006,1005,1004,1003" number_of_columns="2"...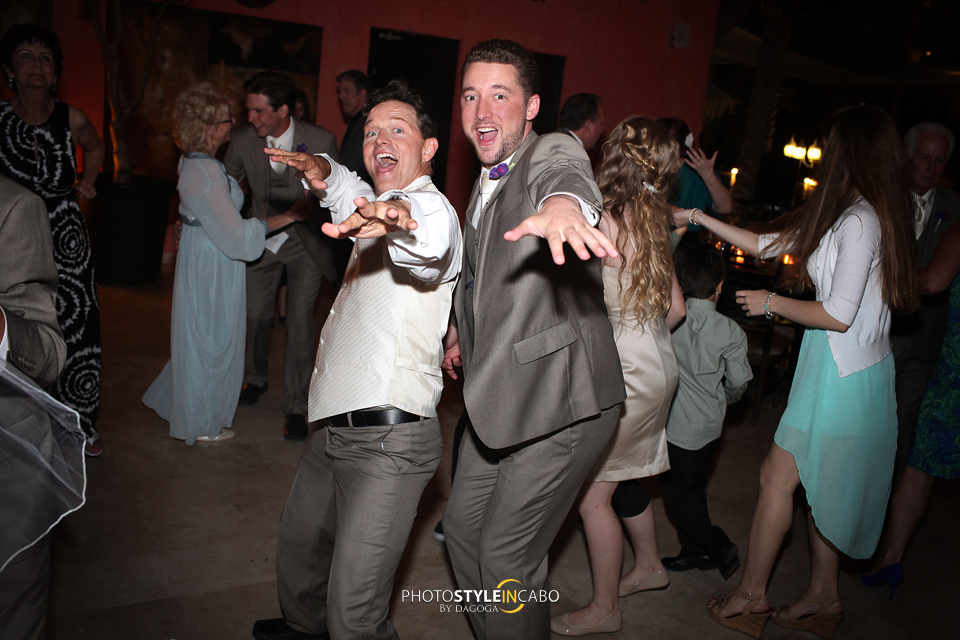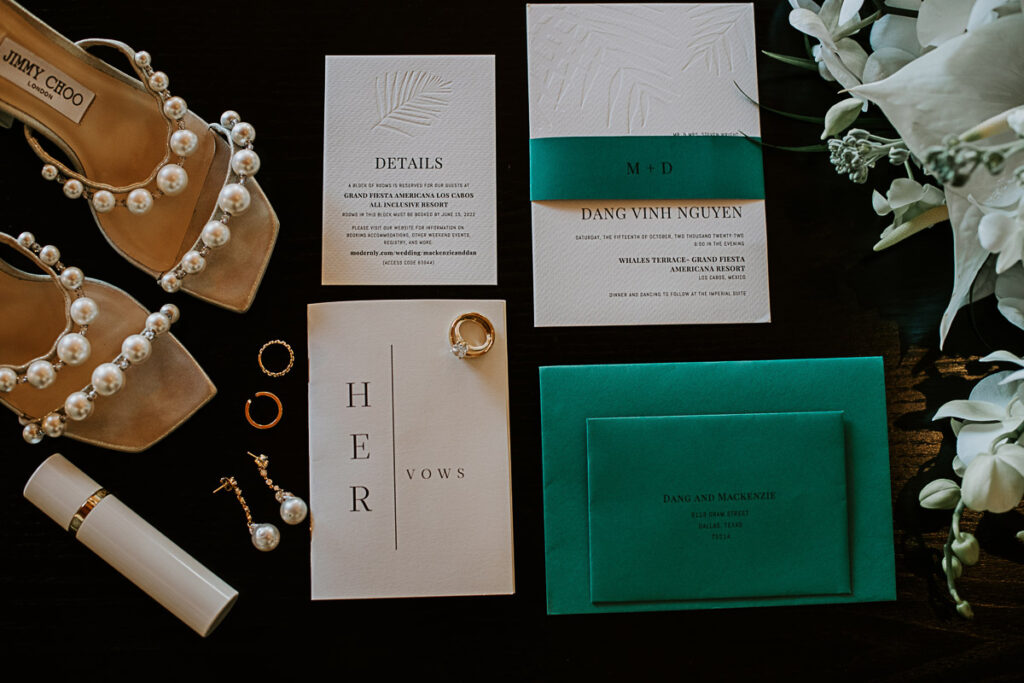 Mackenize + Dang GRAND FIESTA AMERICANA LOS CABOS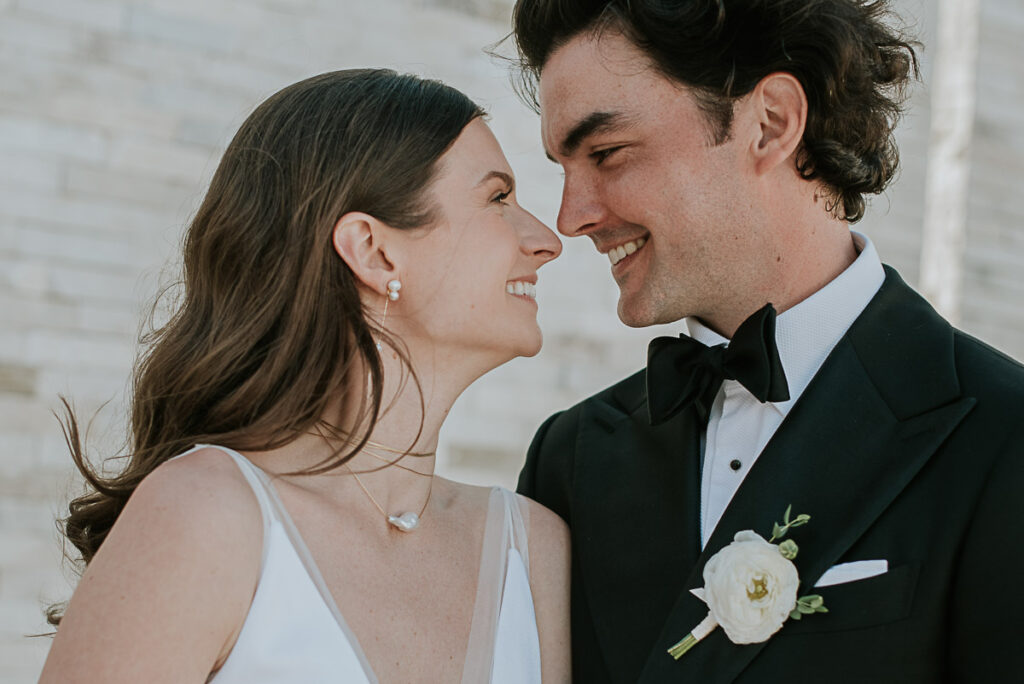 HENNESEY + SEAN NOBU LOS CABOS
Wedding day in Los Cabos - Te Cape