Amazing photographer and videographer  in cabo
This couple have something special, from the moment I met them they were the most pleasant and smiling people I have ever met. We started her big day in her room at the fabulous HOTEL BAHIA located in the heart of the city. The getting ready for the bride with her bridemaids begun in her room, her beautiful mother and her mother-in-law. Everything went perfect during those moments. Pure happiness was breathed in the room. Likewise in Grayson's room; with his incredible team of friends and family they were also happy, fun and playful.
When leaving the hotel rooms the emotions came out to the surface. Grayson's elegance and the beautiful Ally looked incredible. We headed straight to the ceremony at the famous and well known SUR BEACH HOUSE restaurant, where the beautiful couple tied the knot. Paola Camacho from CABO IN LOVE and her great team already had the elegant setting ready for the beautiful couple.
People, family and friends cooperated with us and they always had big smiles for the camera. 
At the ceremony, there was more than one tear in the eyes of the guests . It was a beautiful ceremony on the beach.
To end this incredible love story, it was a great celebration like few I have seen. All the people, family and friends were involved in the beautiful context of love that this couple lives. The speeches, the dinner, the dances, the whole group united in one. That's how after 8 hours with all of them, we ended up loving them as their  were so nice and kind to us all the time.
Ally and Grayson are so fortunate to have the best group of friends and an amazing family.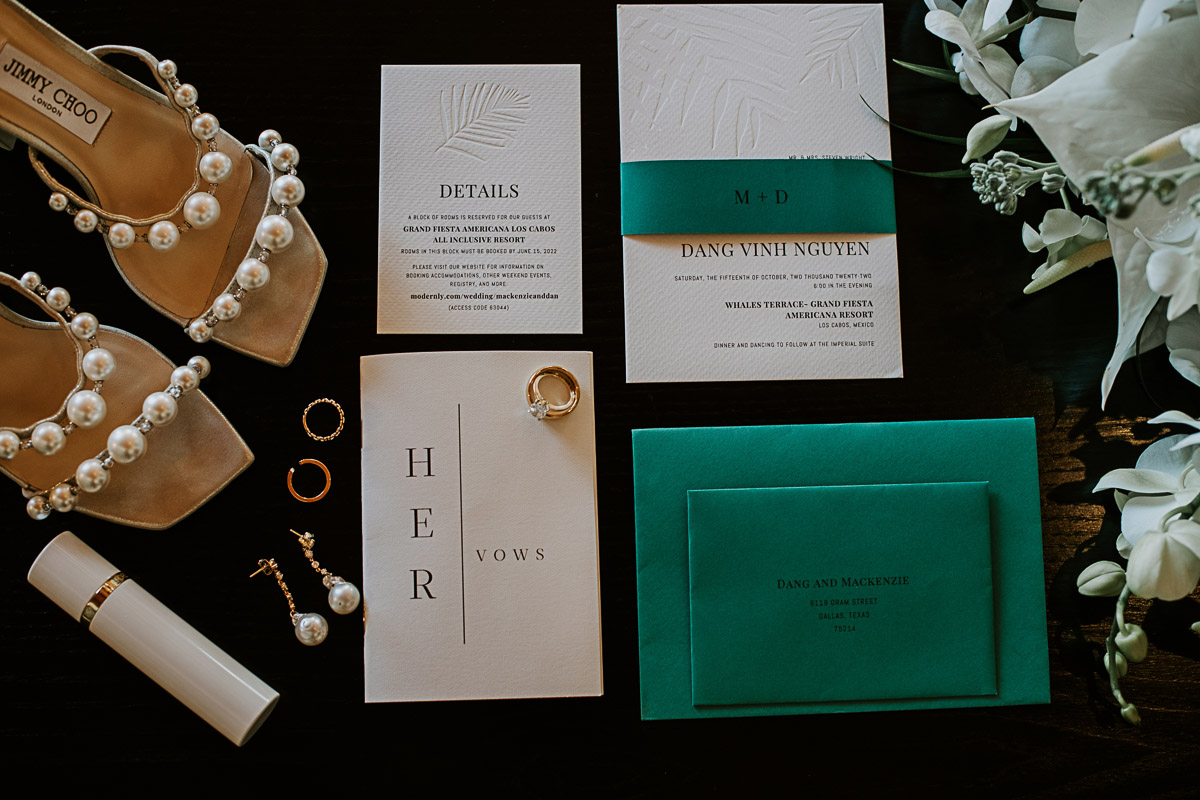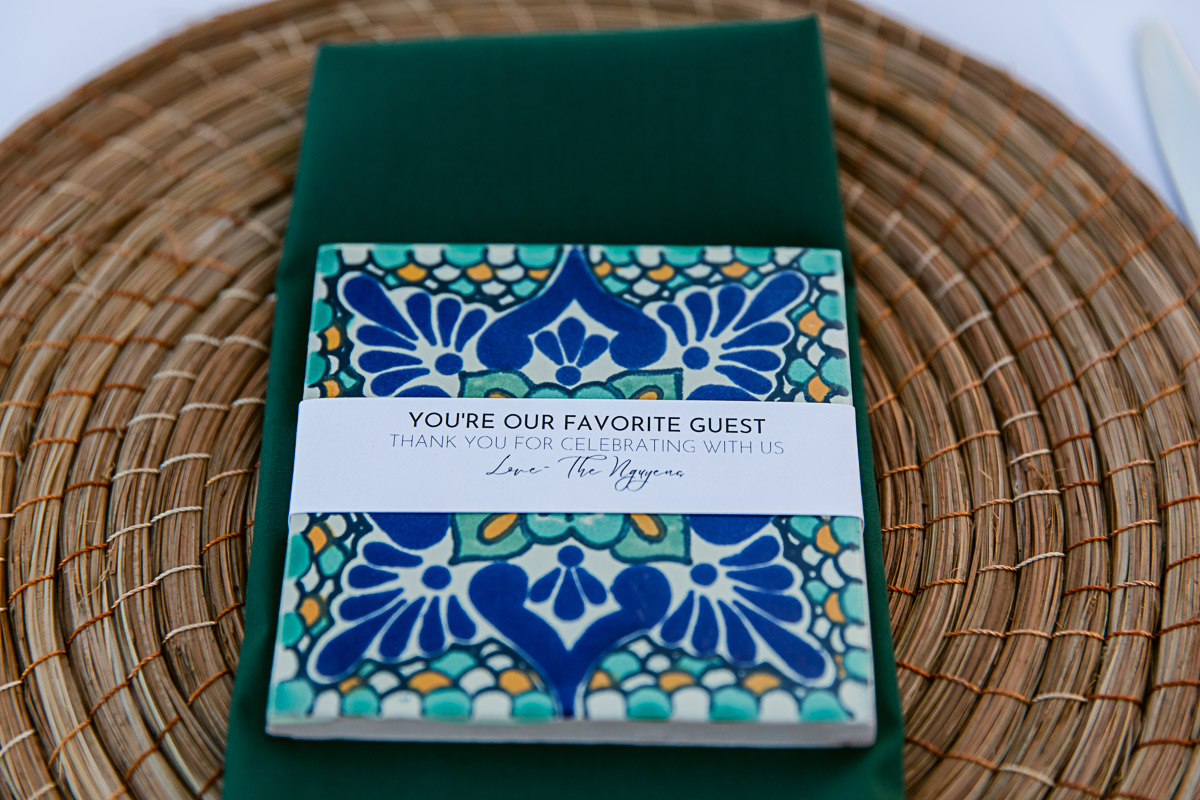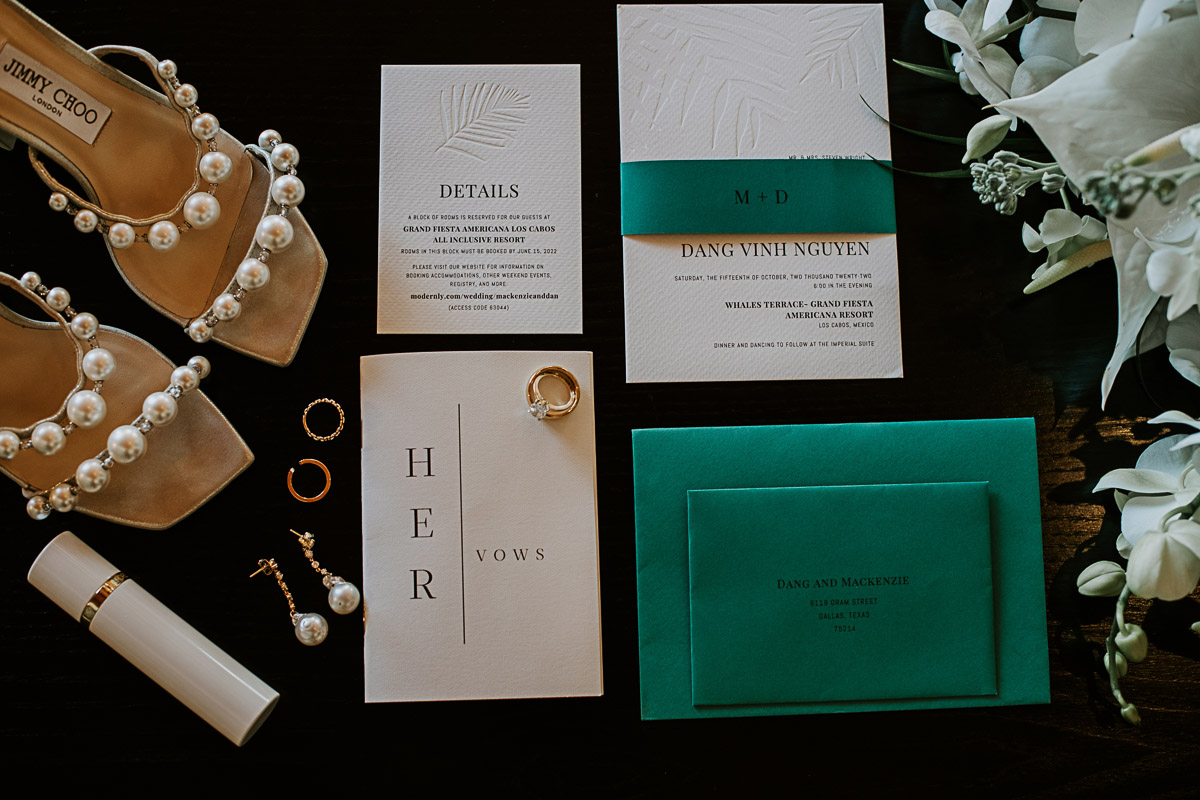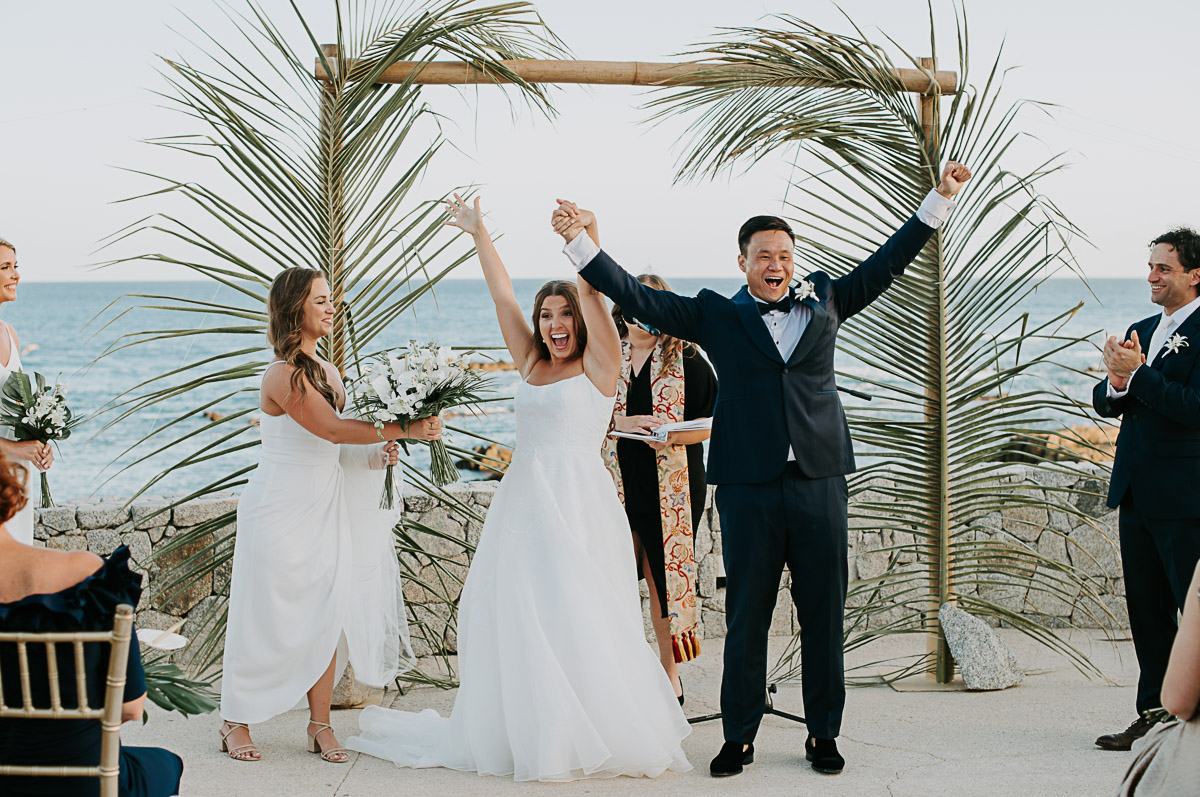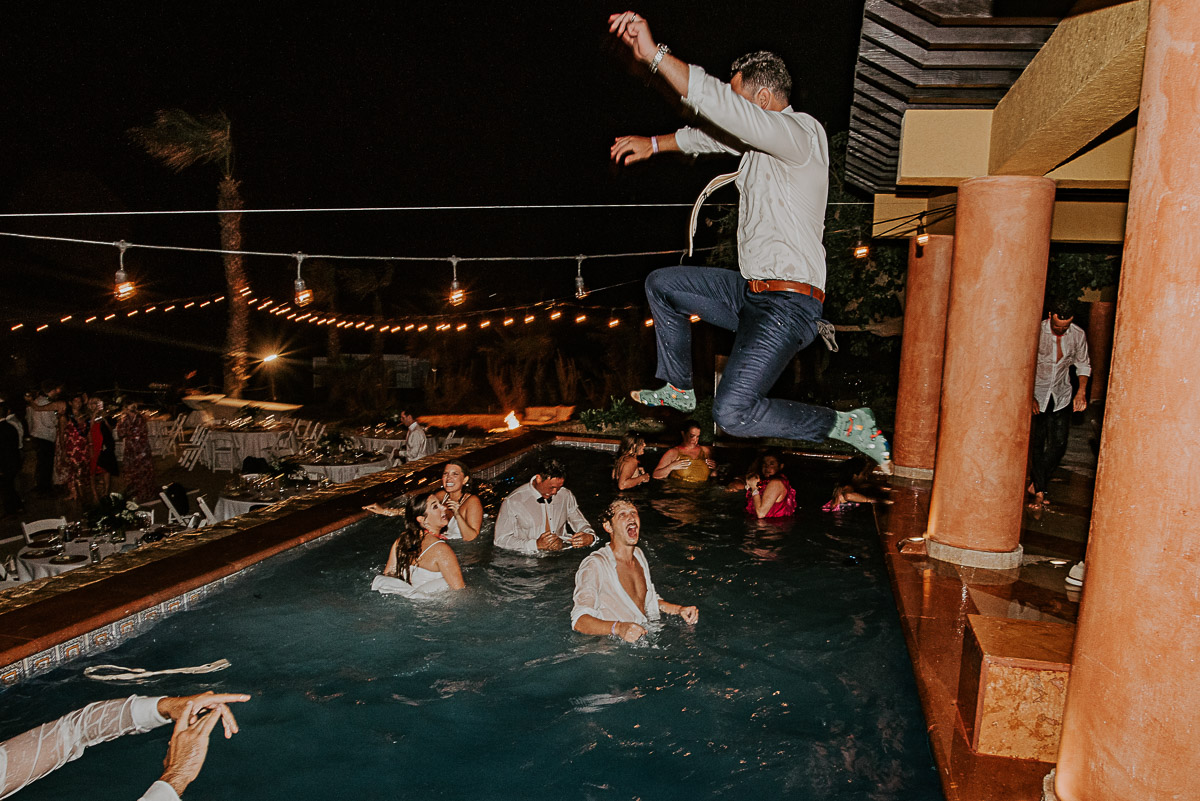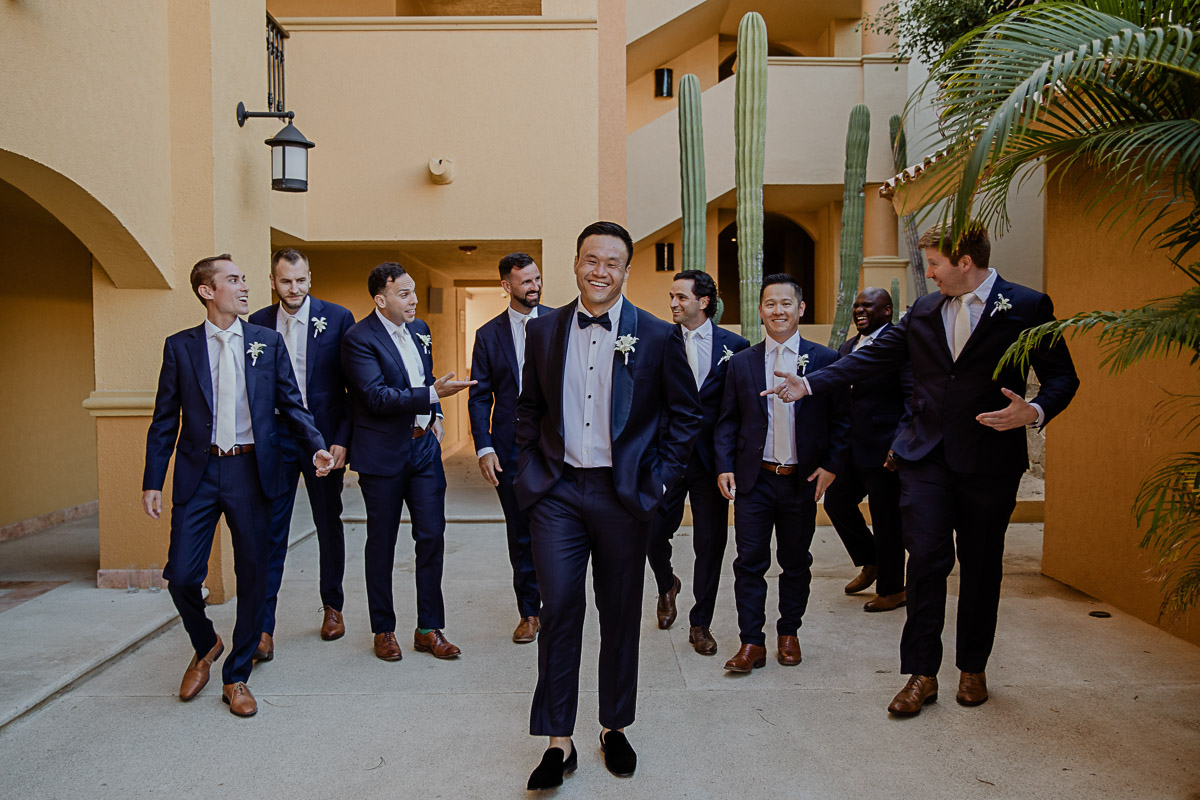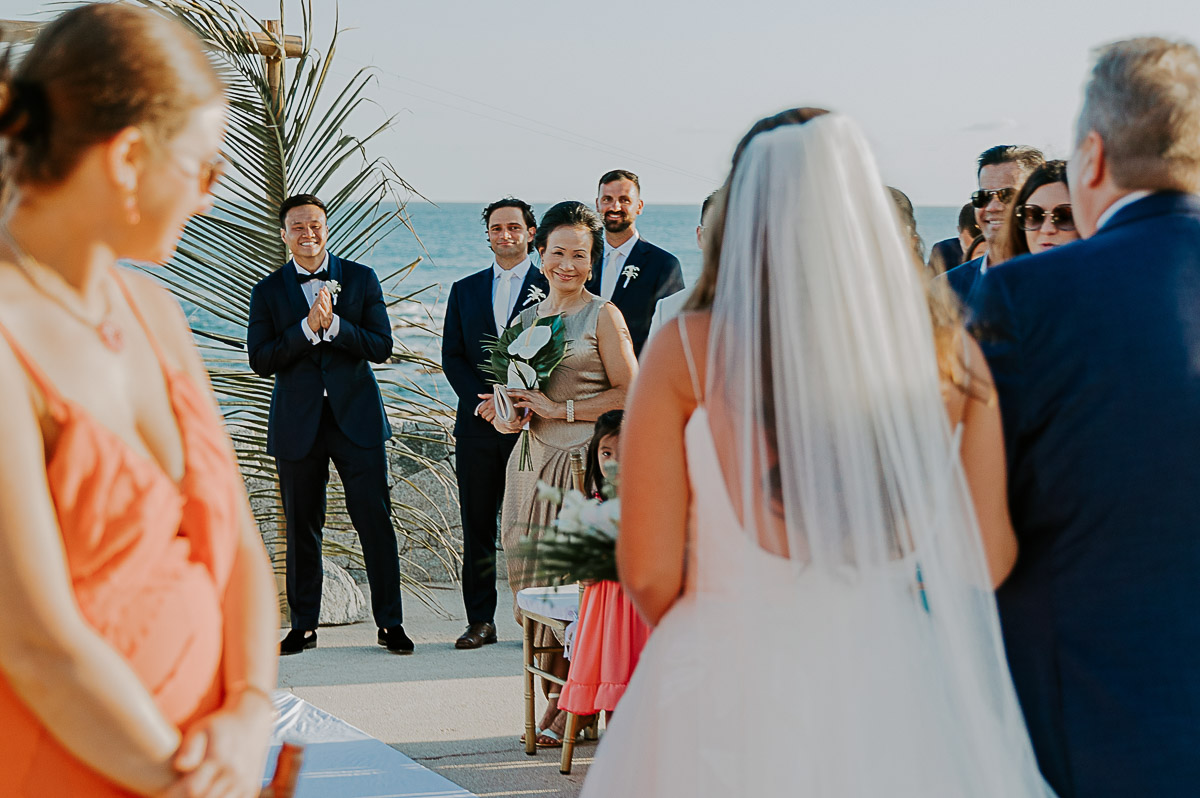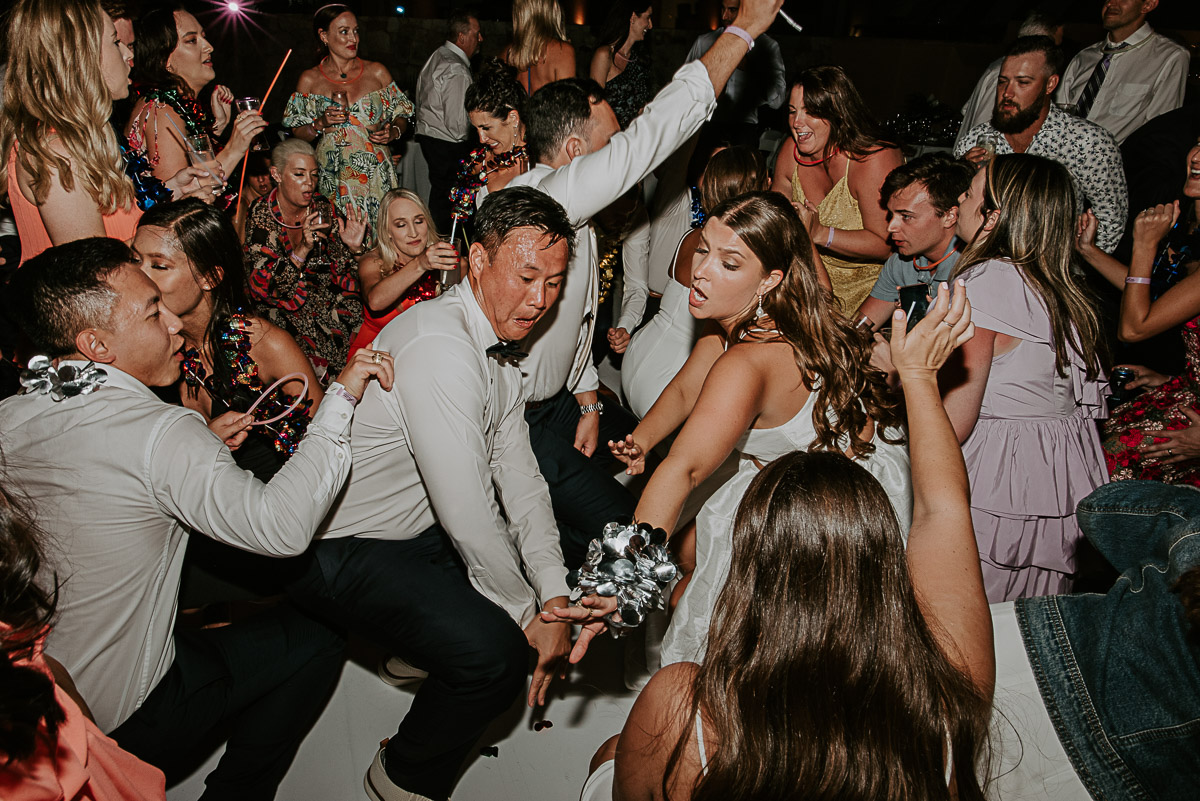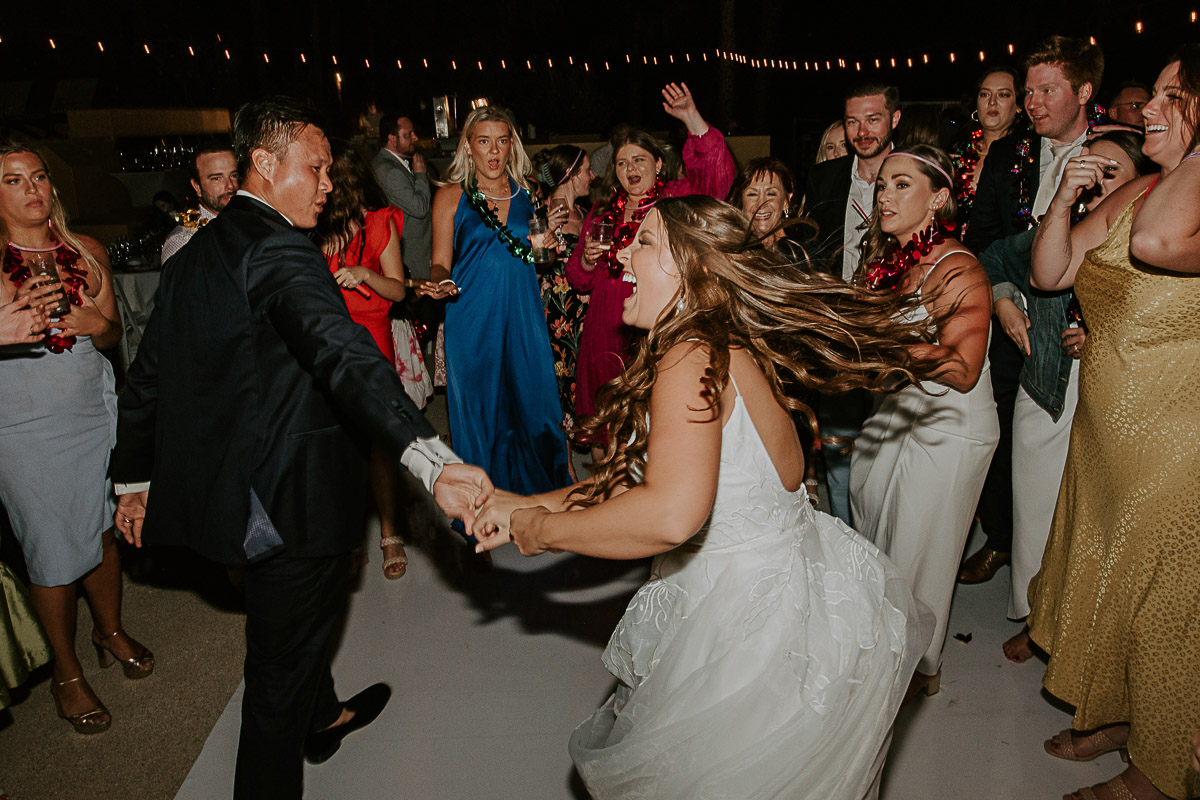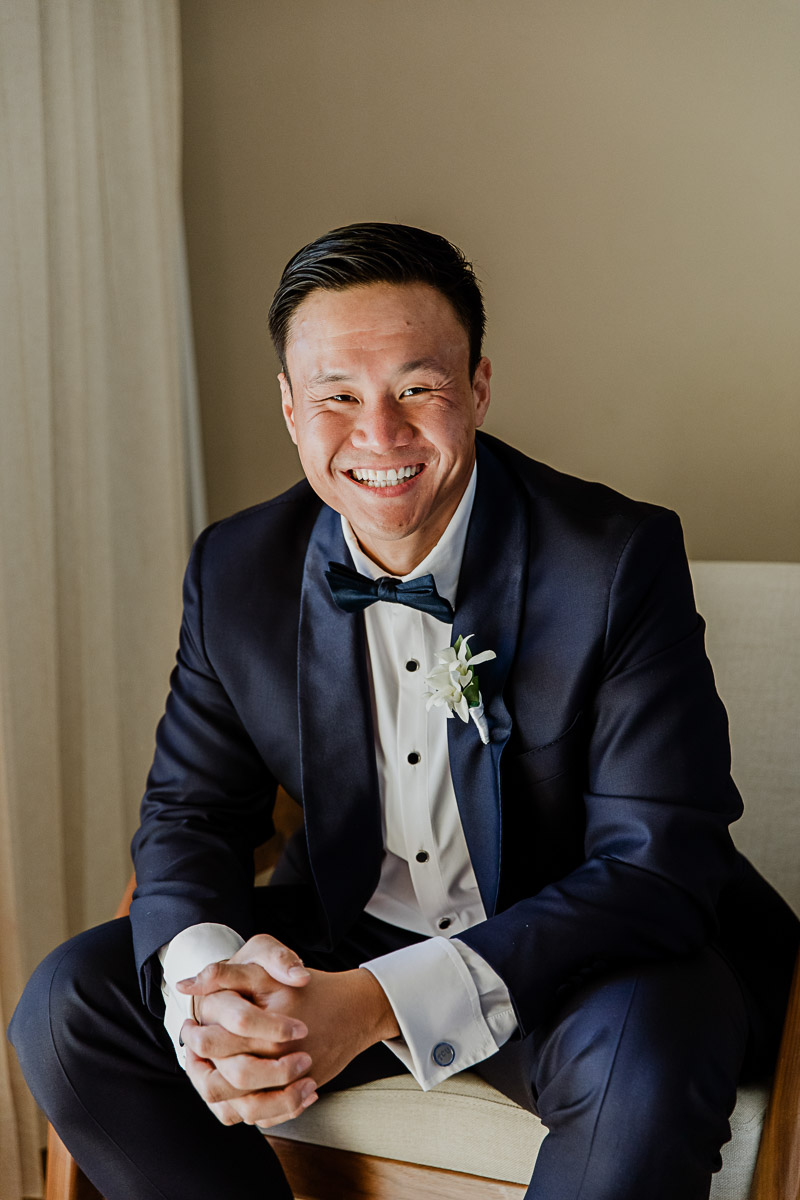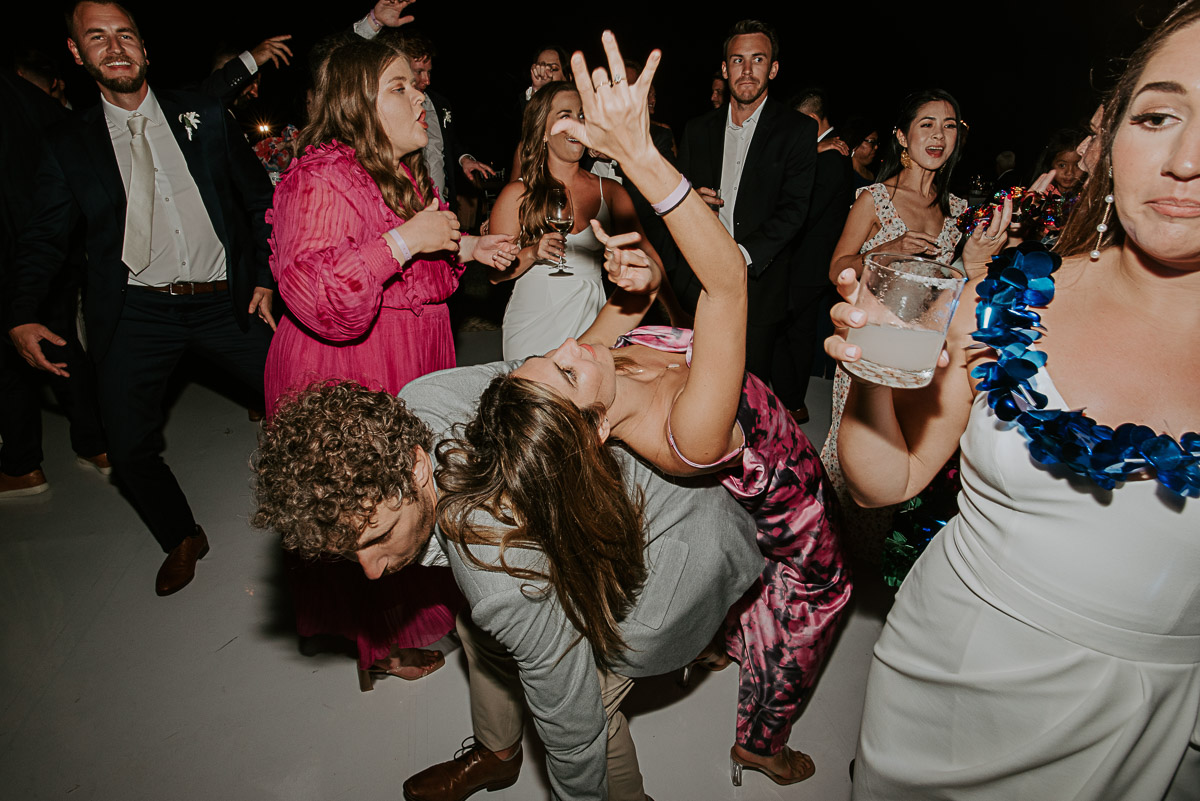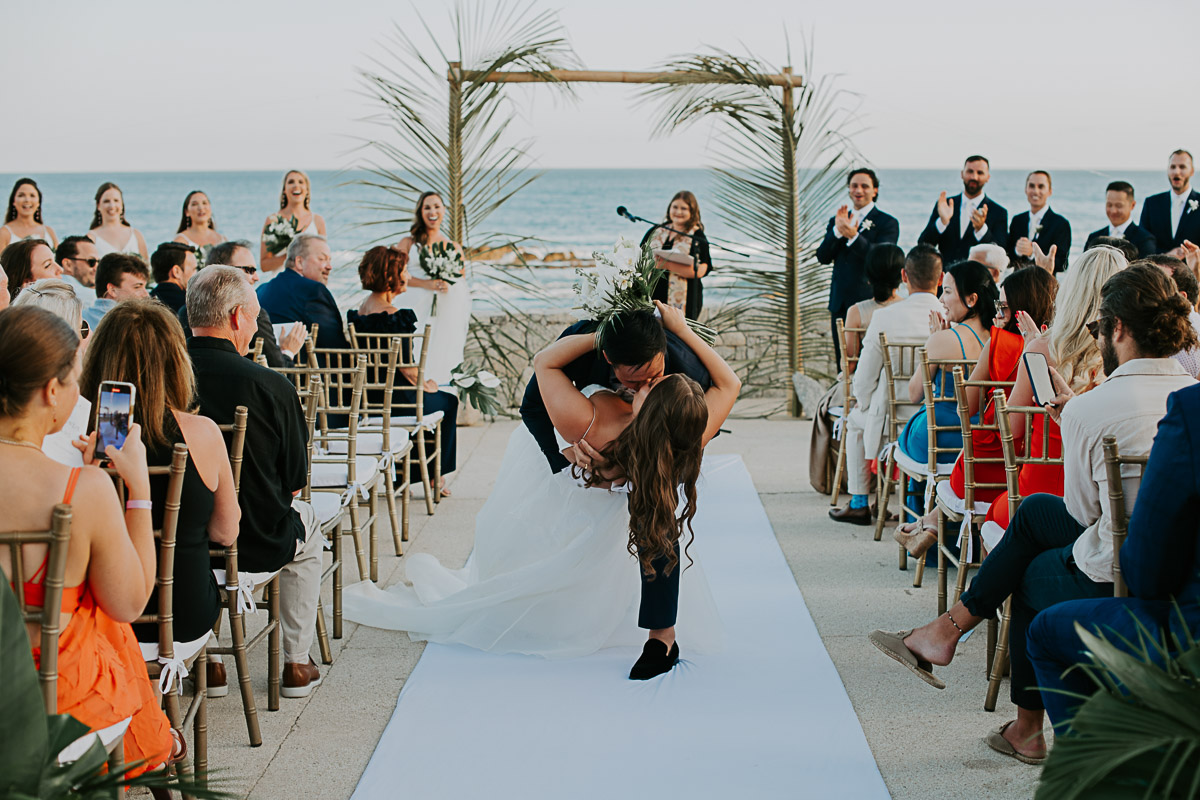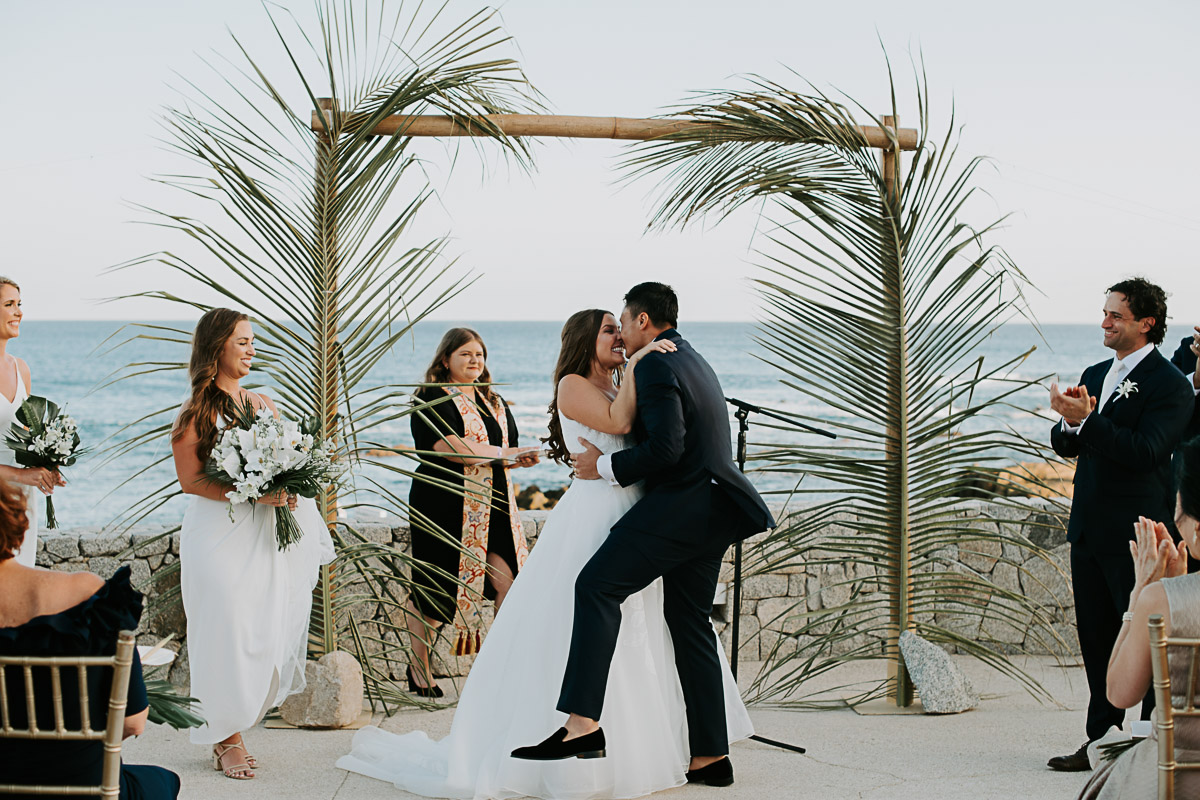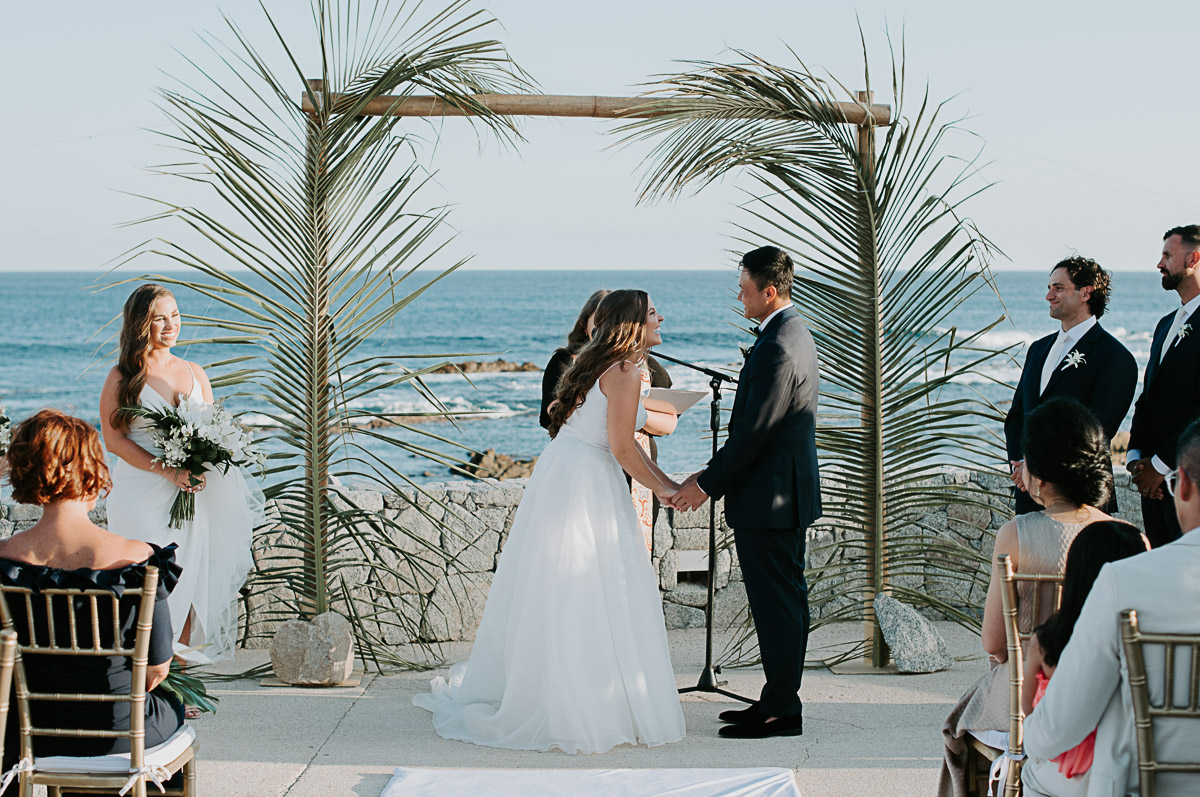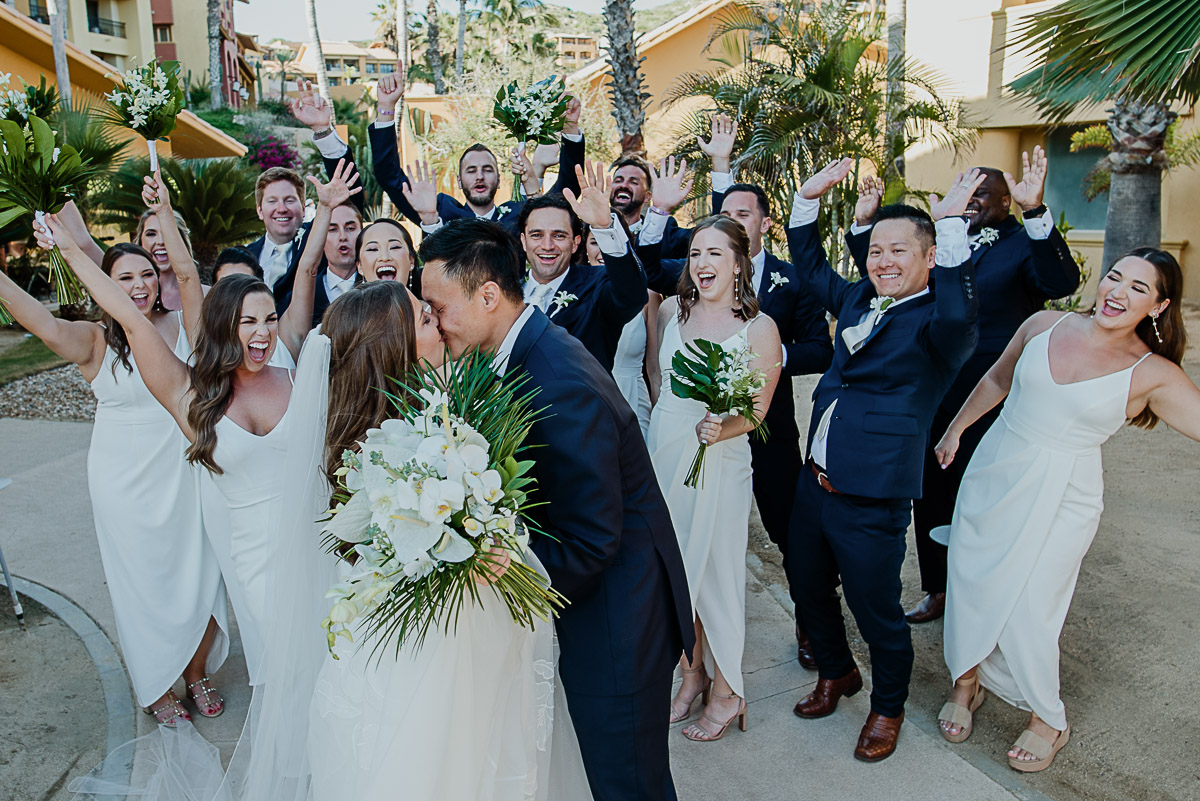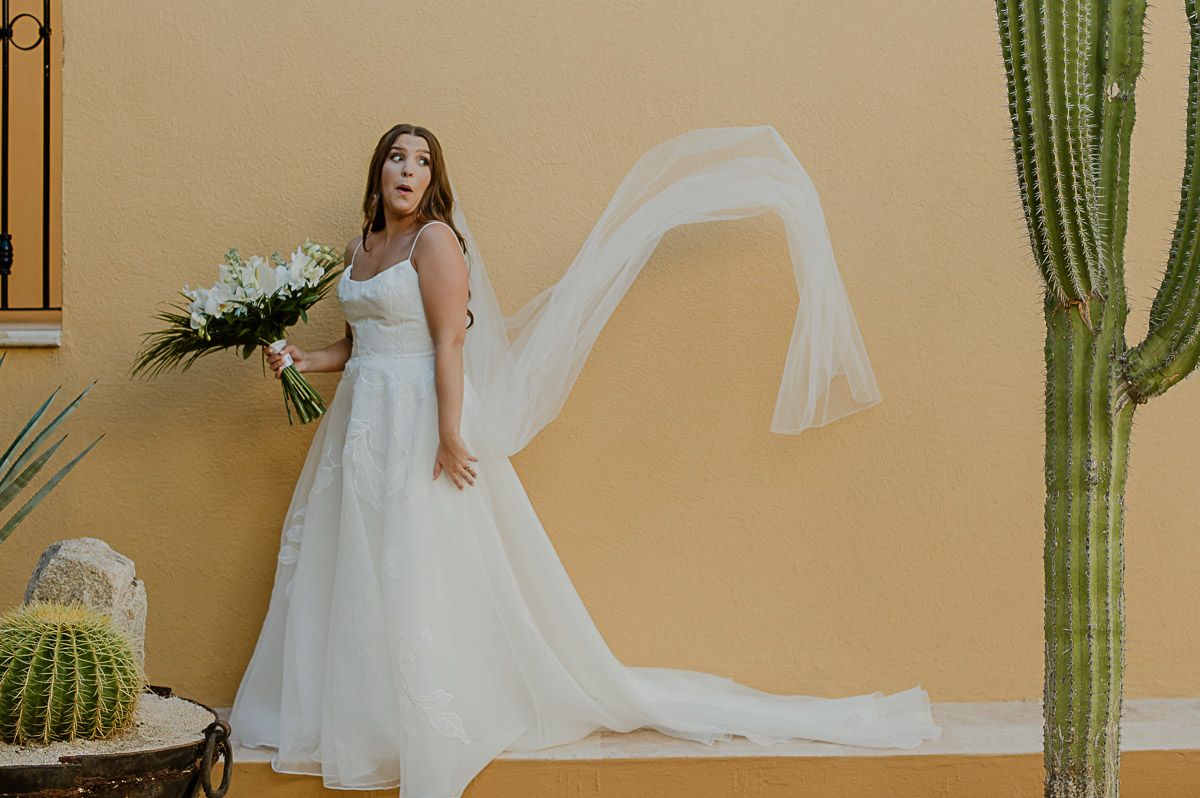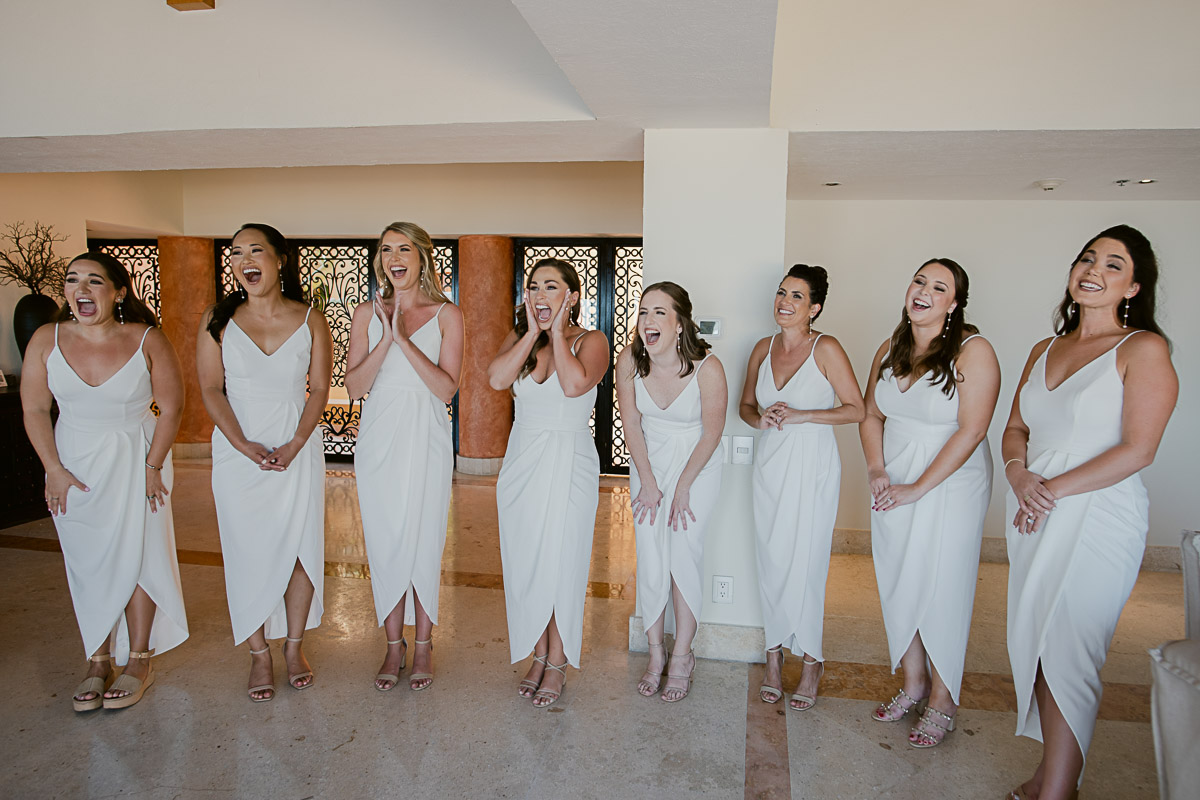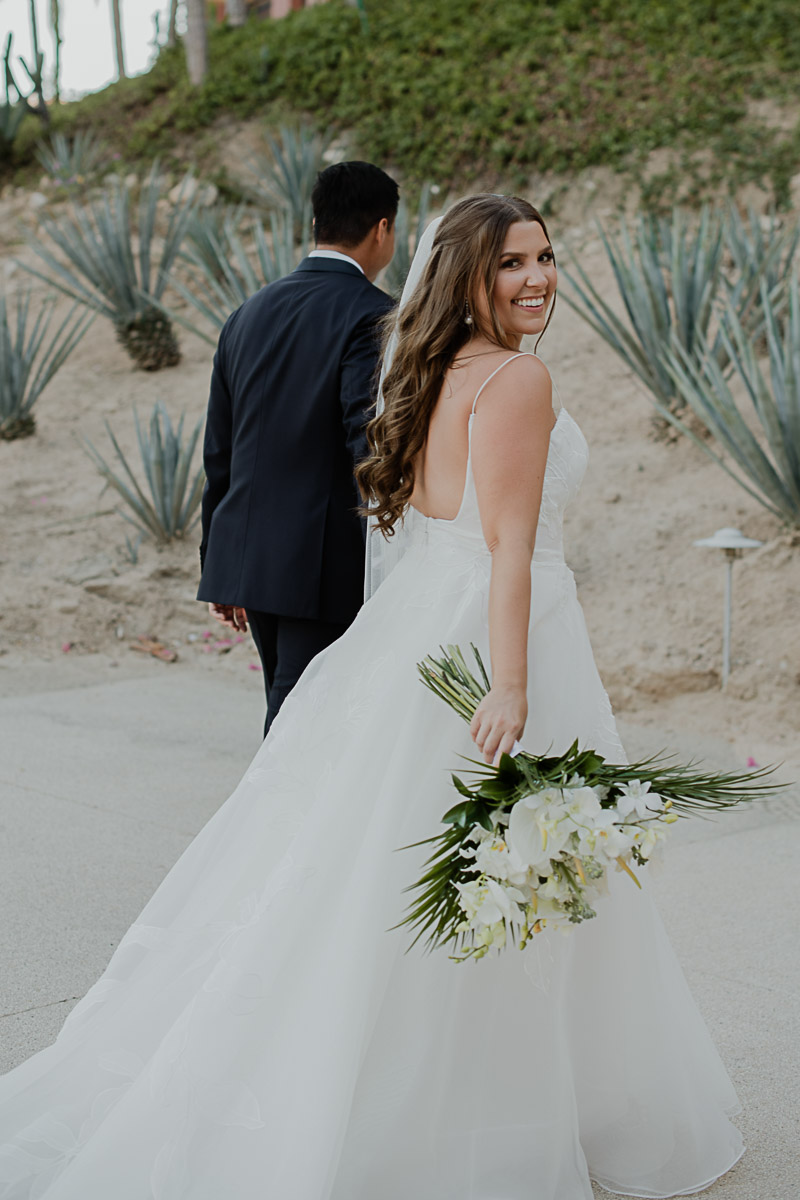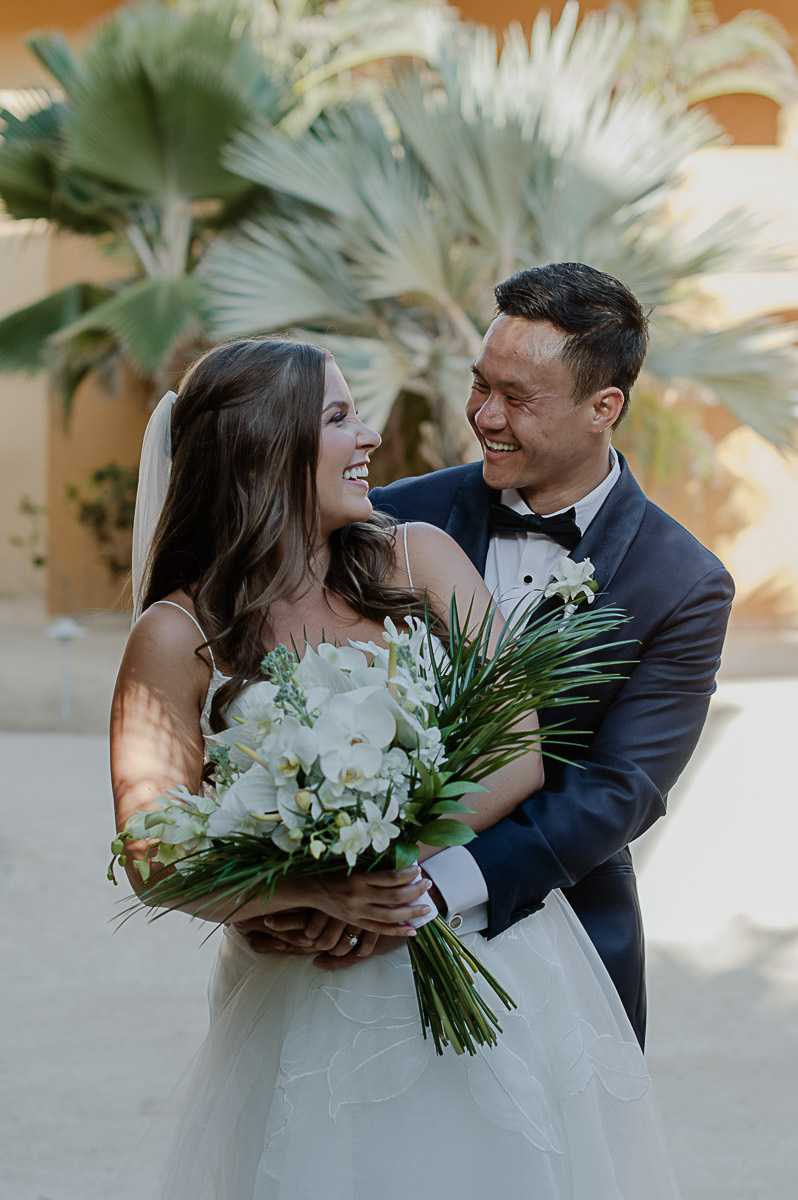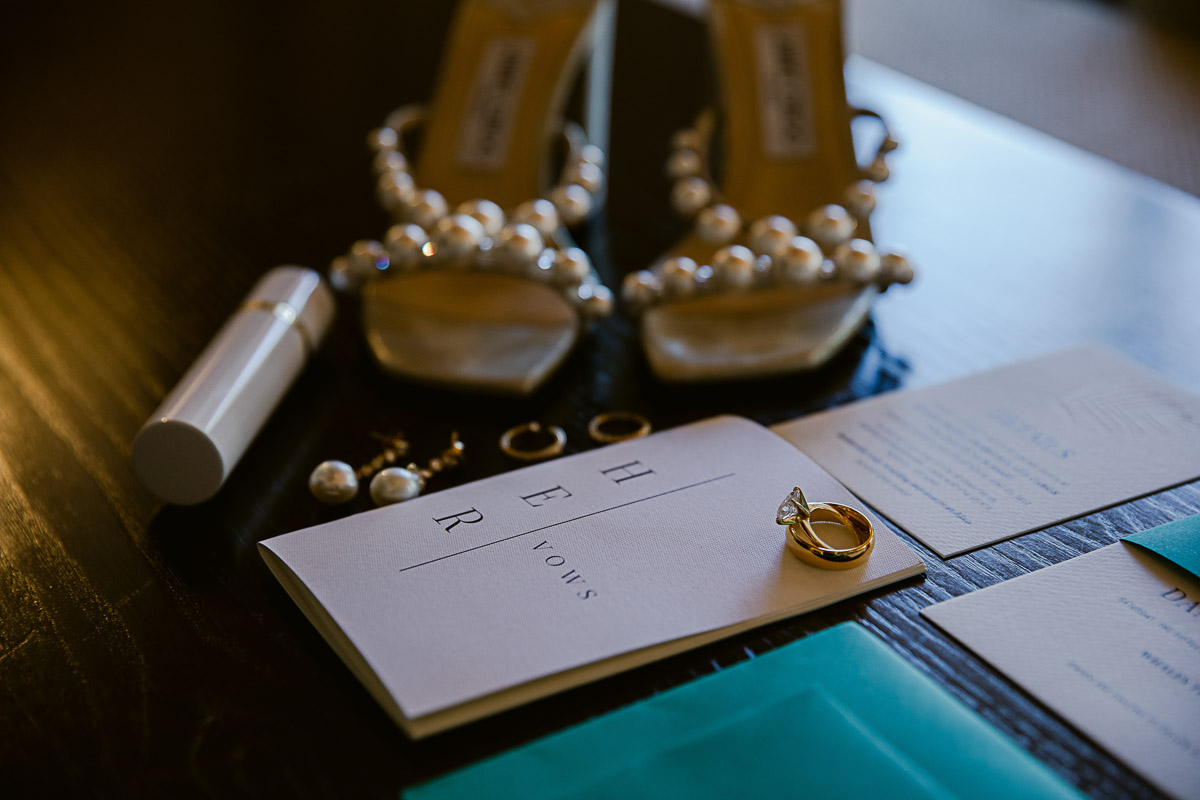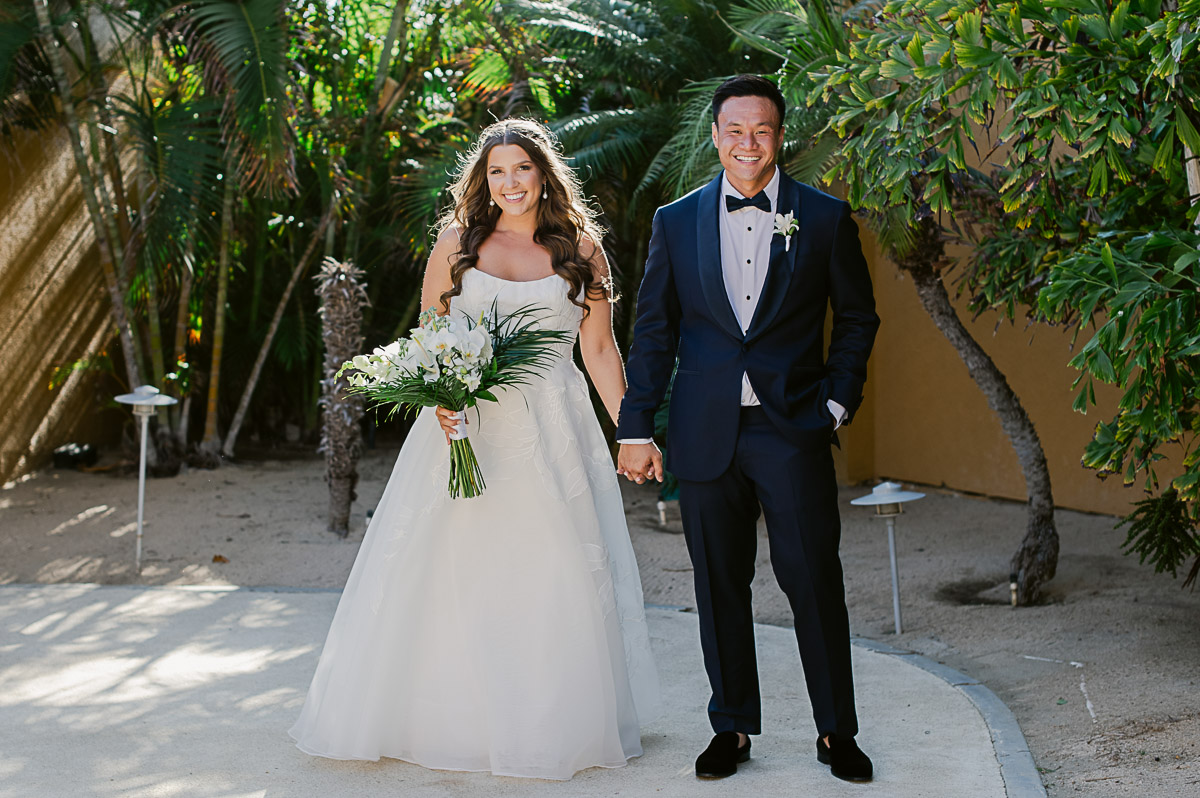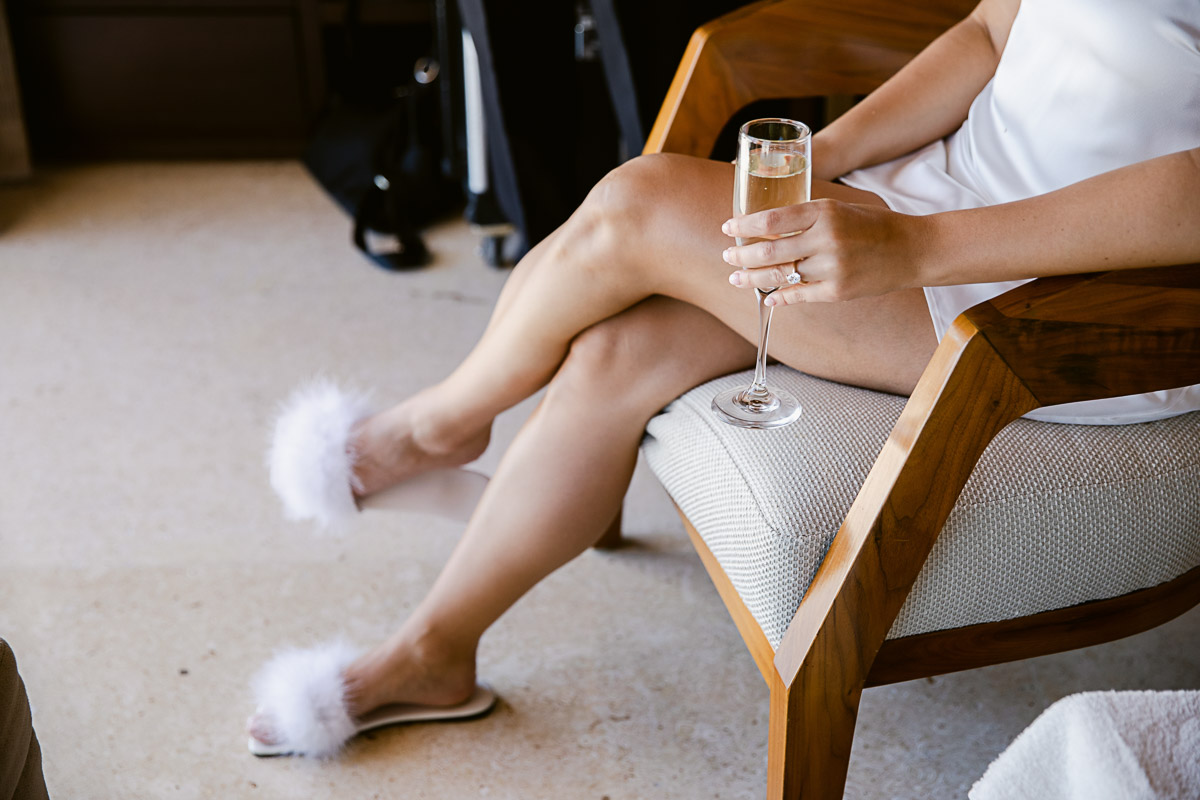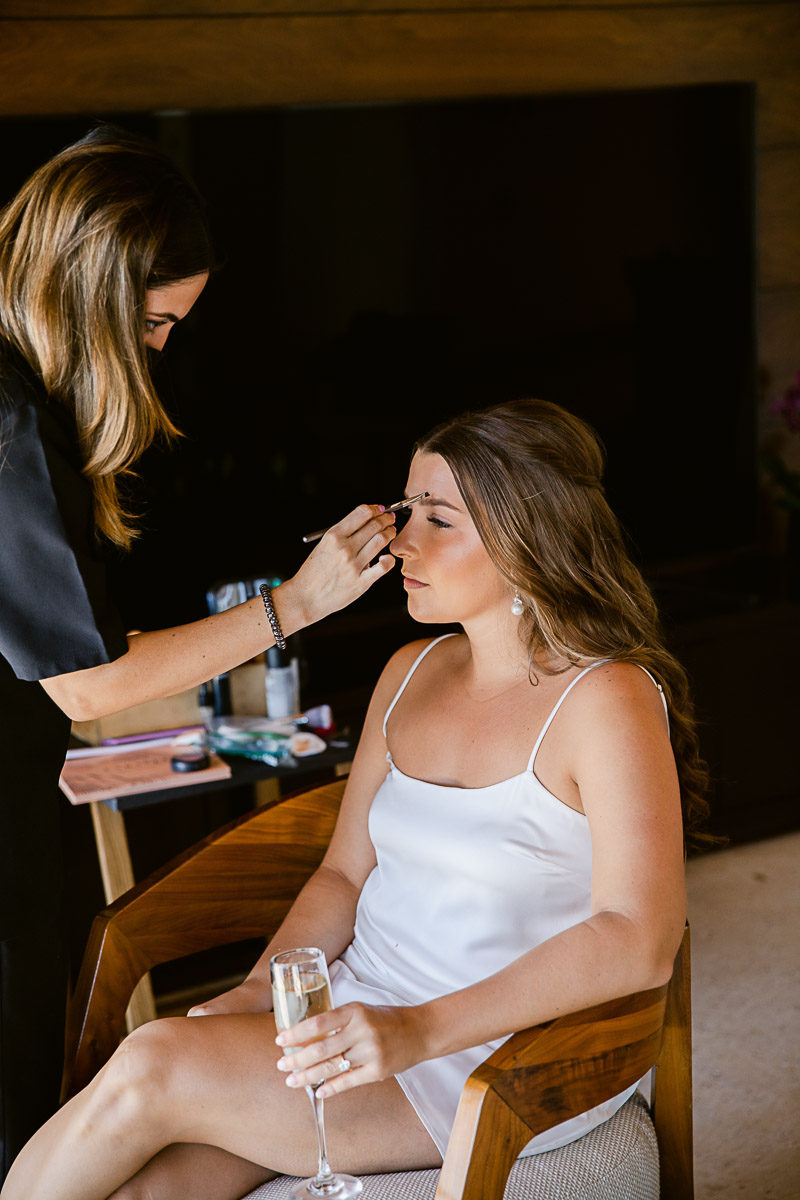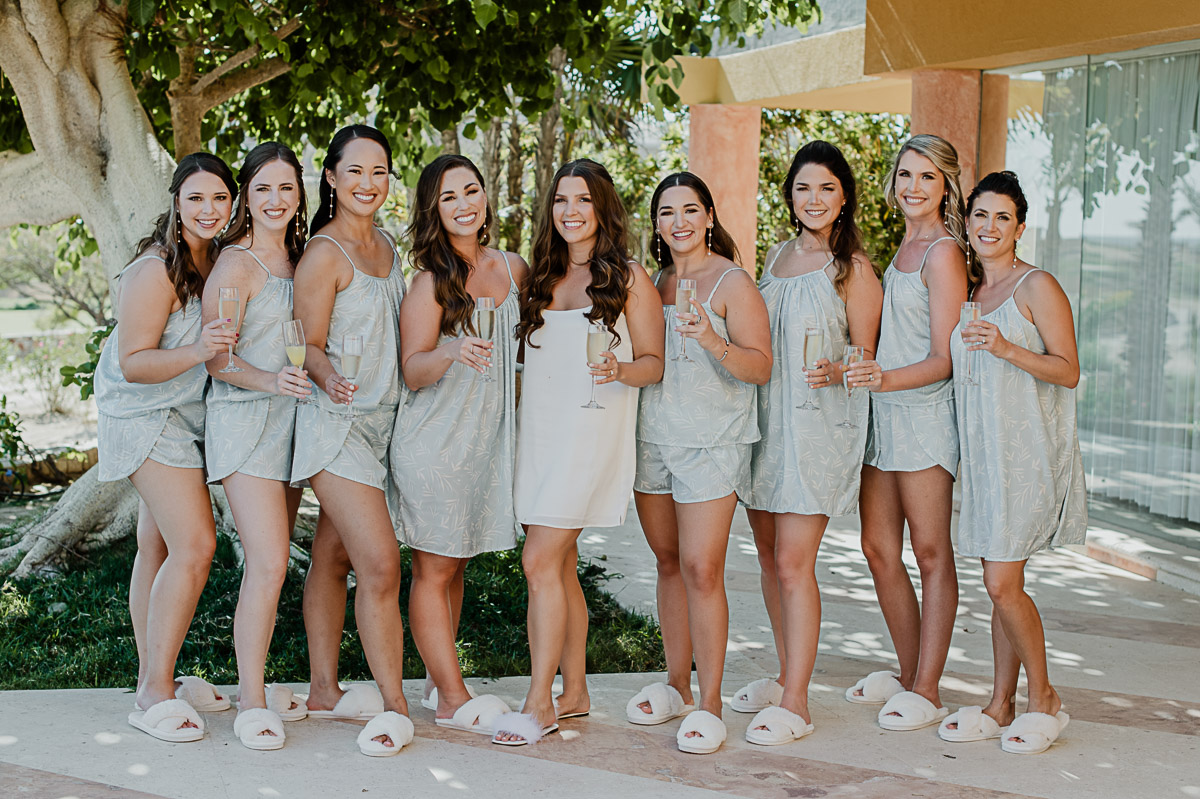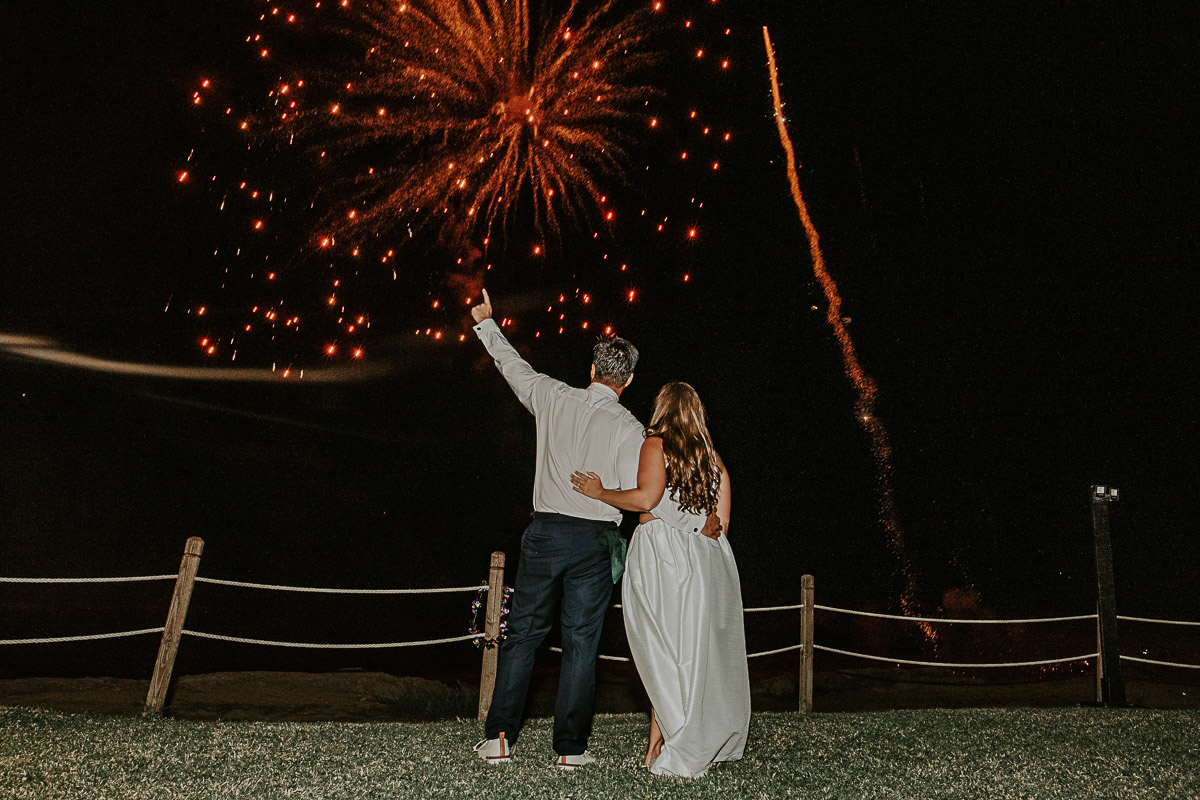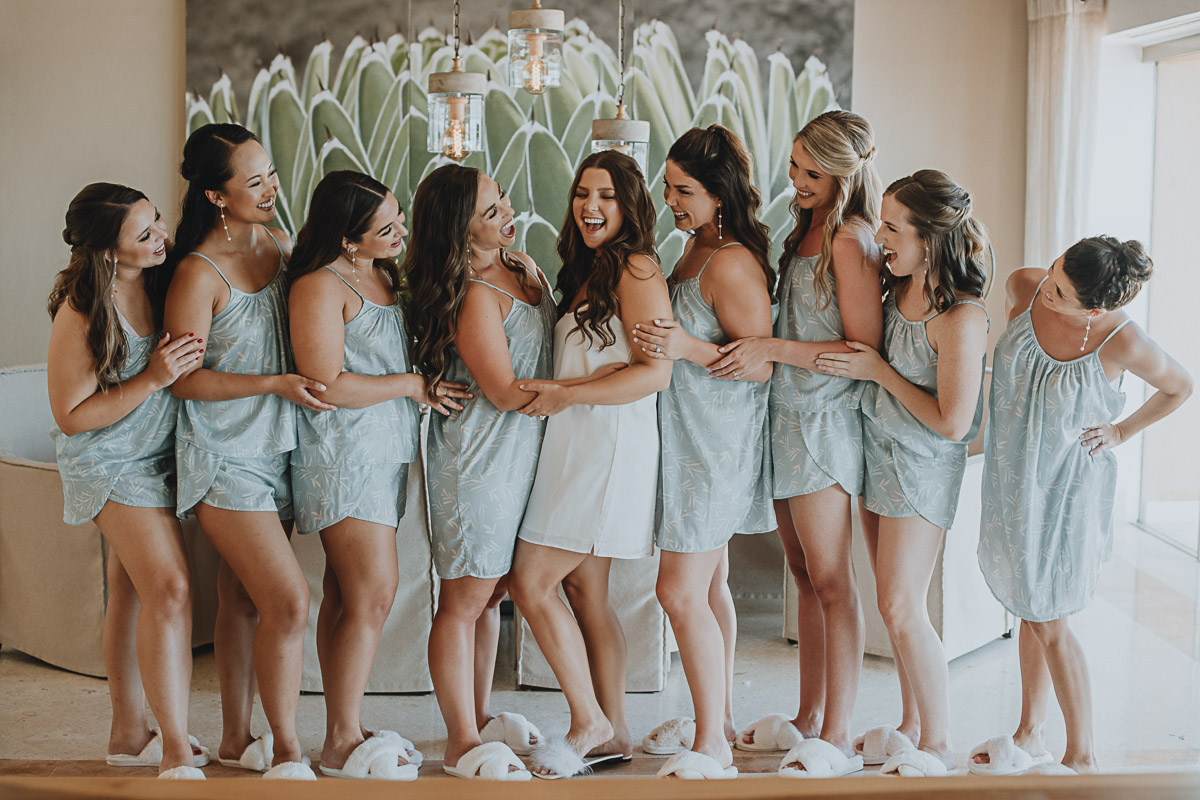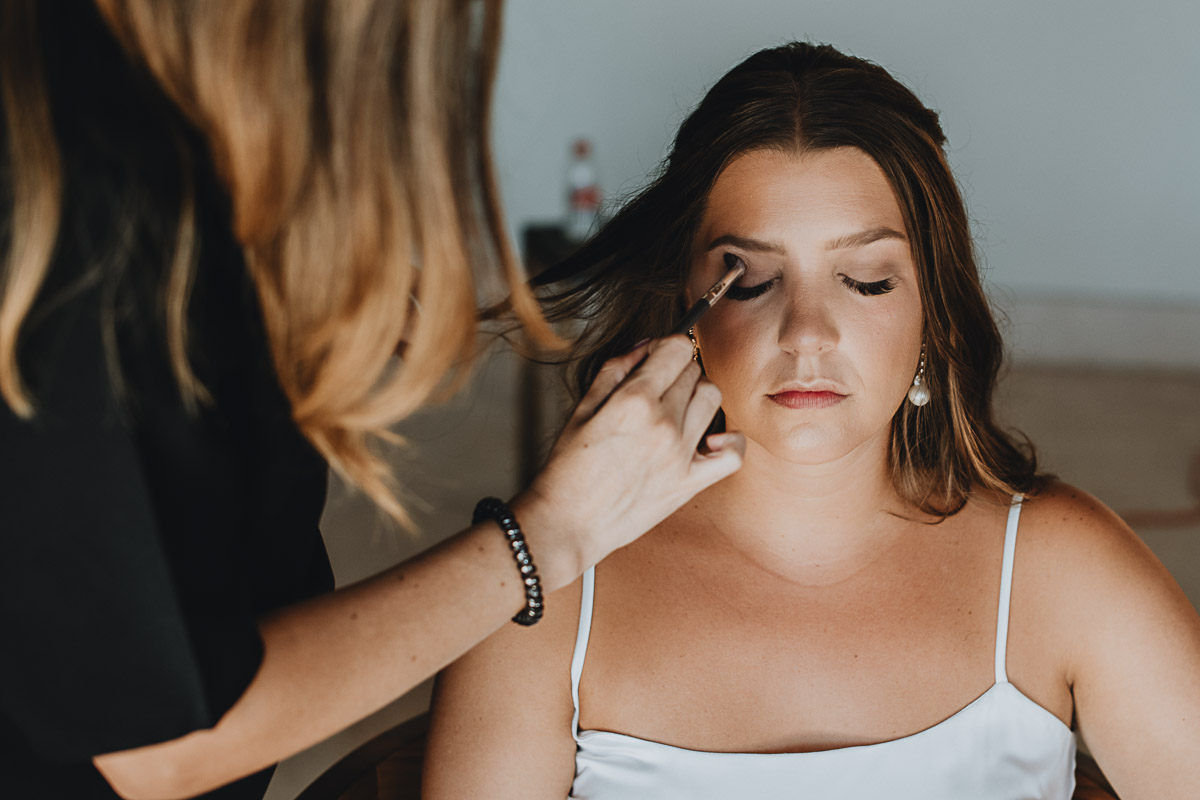 The Best Photographer in Cabo