Luxury Weddings in Los Cabo

LUXURY WEDDINGS IN LOS CABOS
I am Irela García photographer. My passion for photography began when I was very young. I am a professional wedding photographer with over 20 years of experience and I am able to do just about anything you can imagine.
INSPIRING, EMOTIONAL & FABOULOUS images for couples who want real moments in their Cabo luxury wedding. 

You don't know how to pose, what to do and you feel awkward. 

I can help you to capture special moments and the most incredible experience that you will cherish forever. 

You'll enjoy your own destination wedding. 

My style is enjoyable and thrilling. 

Let´s do magic!

HIGH END WEDDINGS IN LOS CABOS
BEST EXPERIENCE EVER
It is incredibly rewarding to ask when you get your wedding photos that make you laugh, smile, and cry. These will make you feel so special and so loved each time you look at them.
LUXURY WEDDINGS IN LOS CABOS

LUXURY WEDDINGS IN LOS CABOS

CASA DEL MAR BOUTIQUE RESORT LOS CABOS | IRELA GARCIA
#post_contentCabo beach weddings, Luxury Cabo Weddings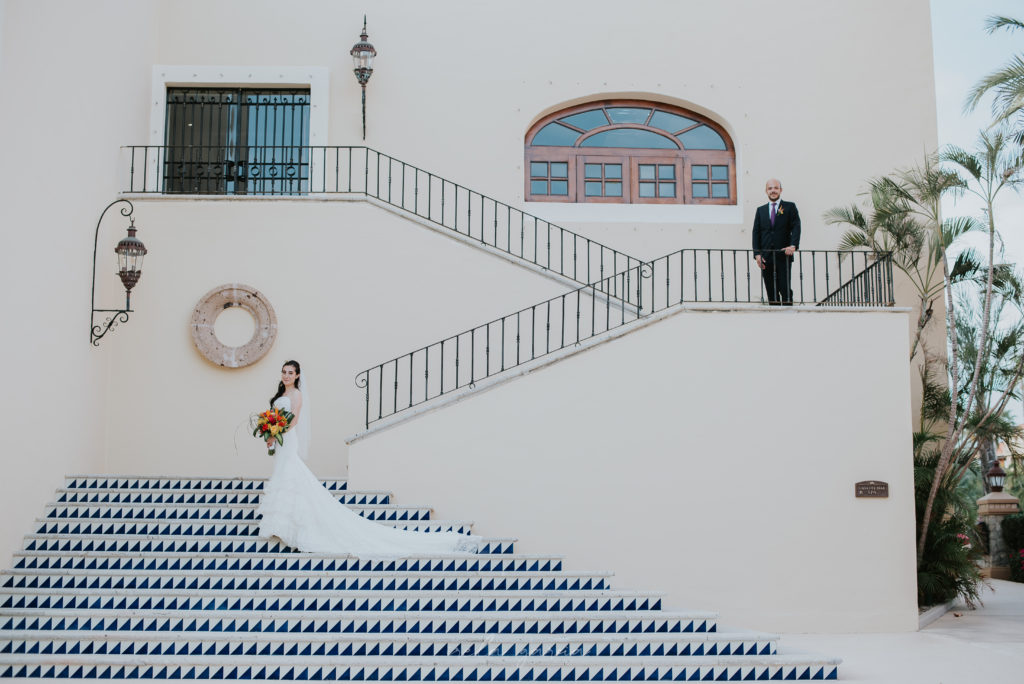 LUXURY WEDDINGS IN LOS CABOS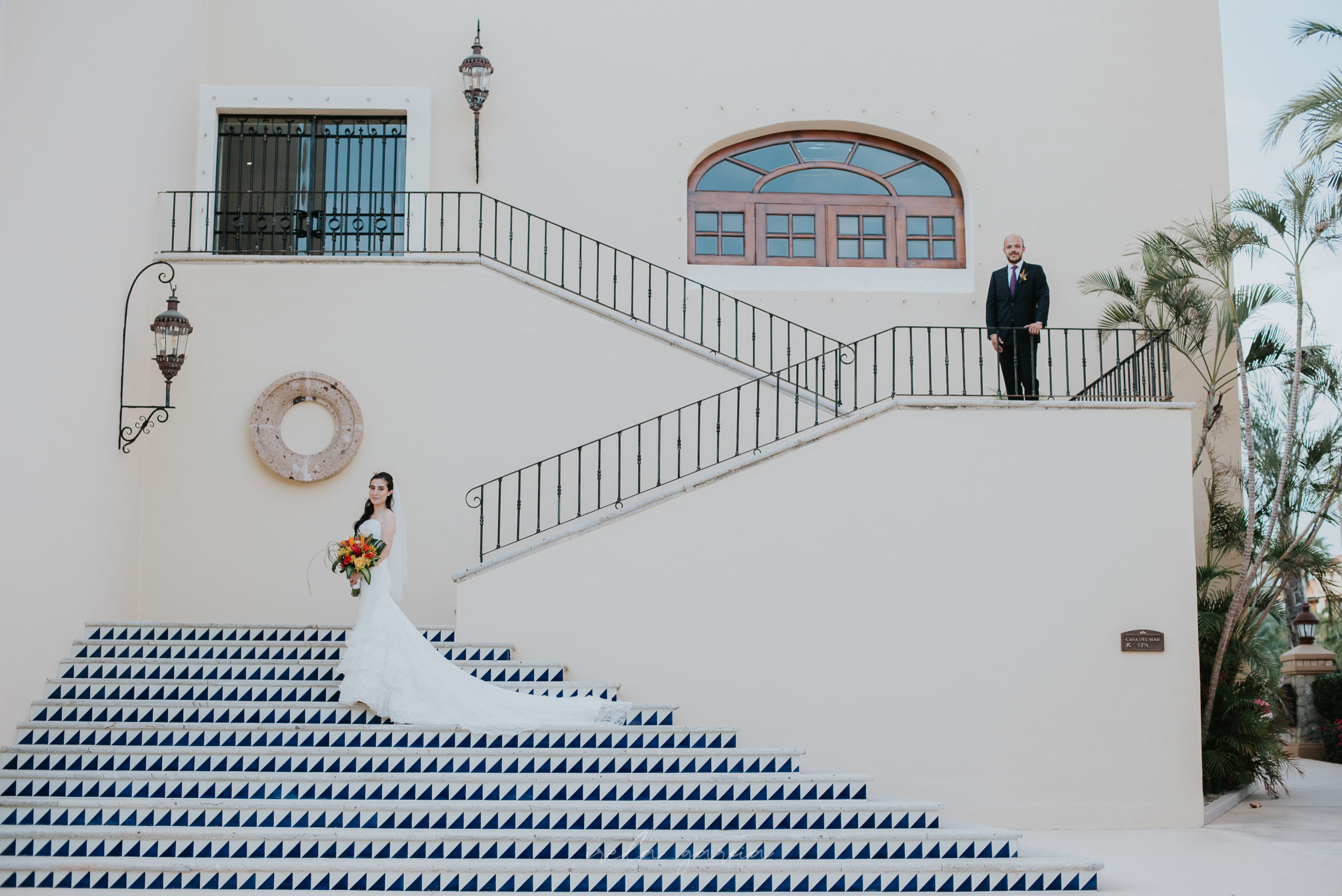 CASA DEL MAR BOUTIQUE RESORT LOS CABOS | IRELA GARCIA
#post_contentCabo beach weddings, Luxury Cabo Weddings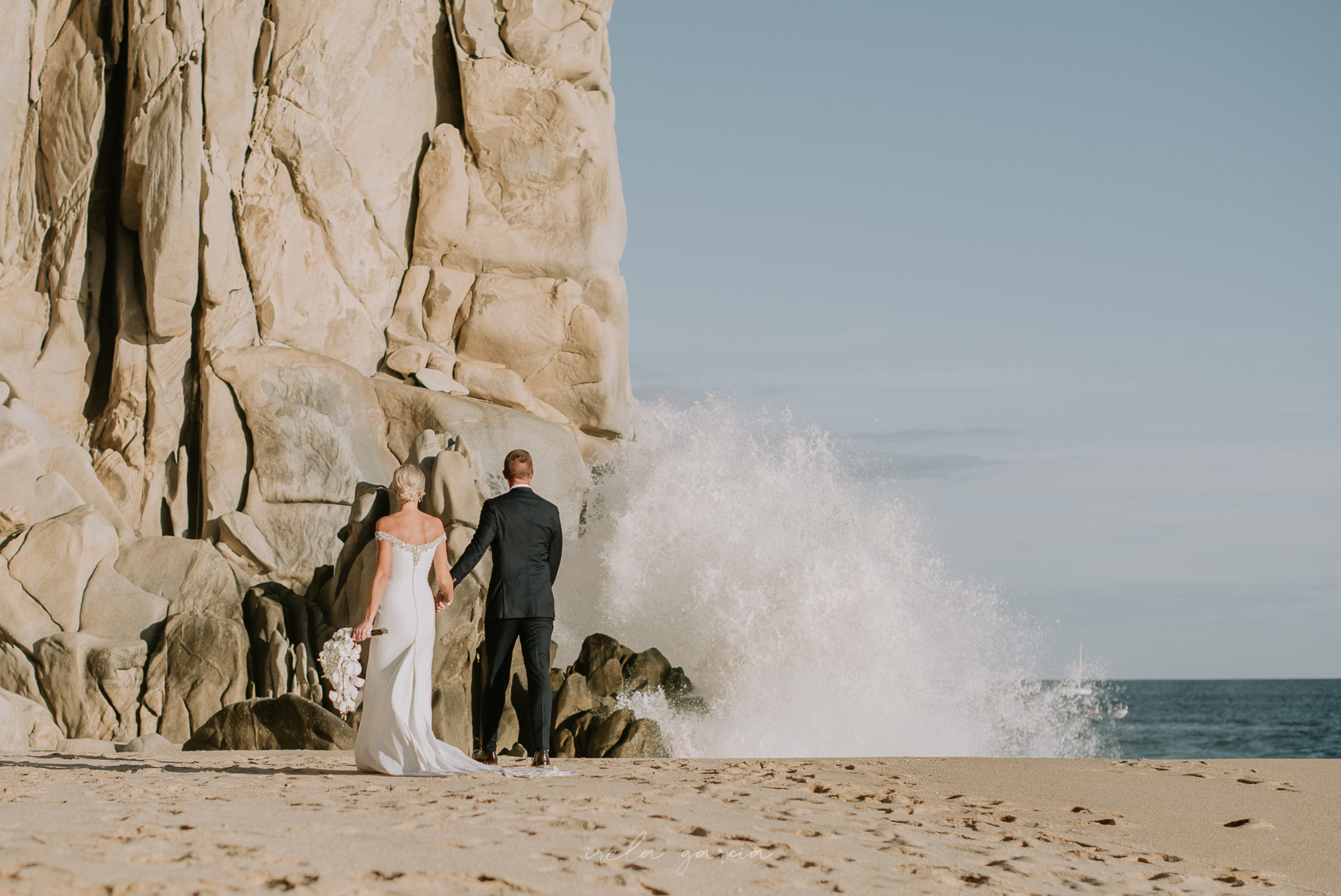 A WONDERFUL WEDDING WITH SUCH A BEAUTIFUL COUPLE AT A STUNNING RESORT IN LOS CABOS
GRAND SOLMAR RESORT AND SPA LOS CABOS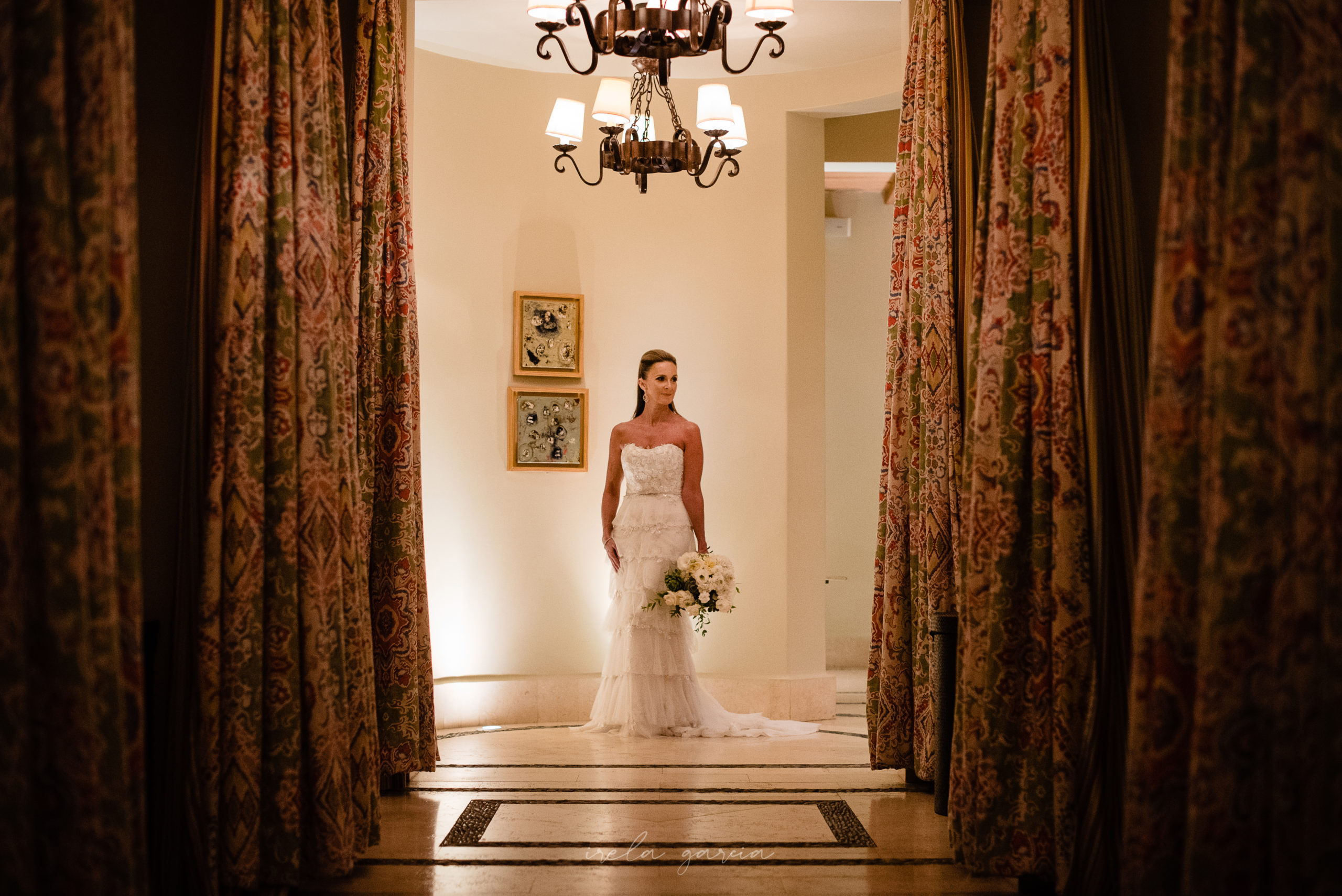 WALDORF ASTORIA LOS CABOS PEDREGAL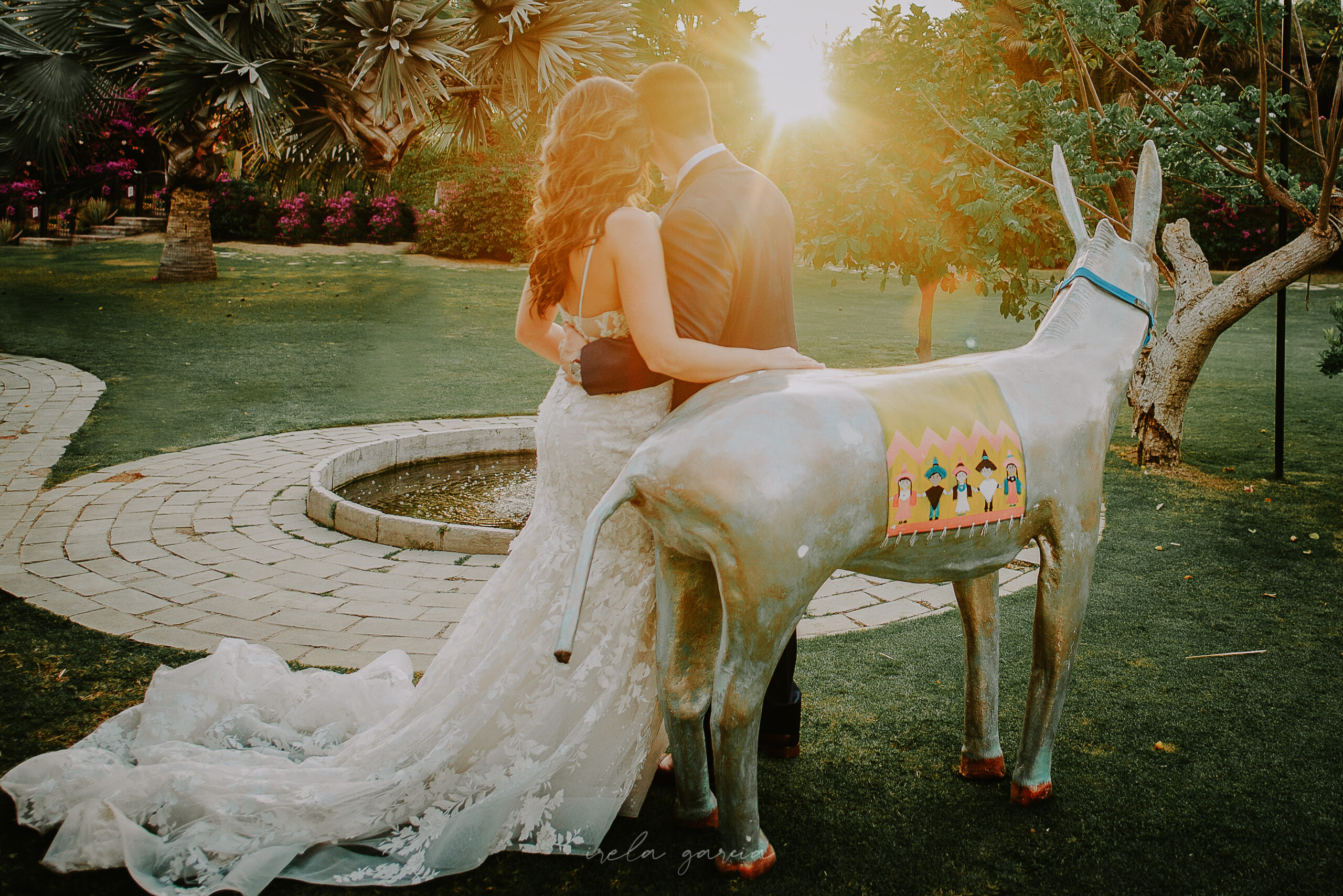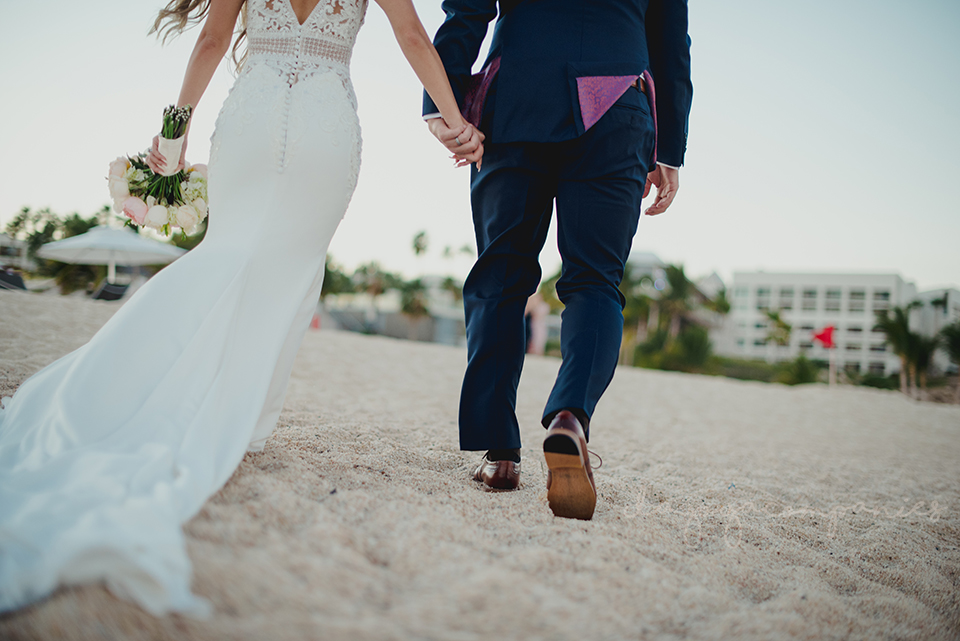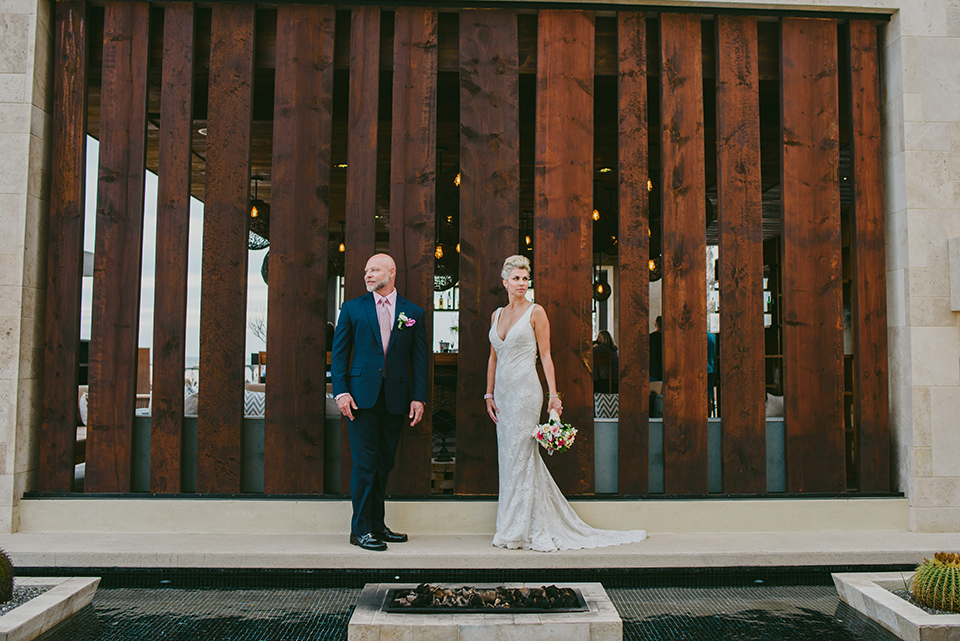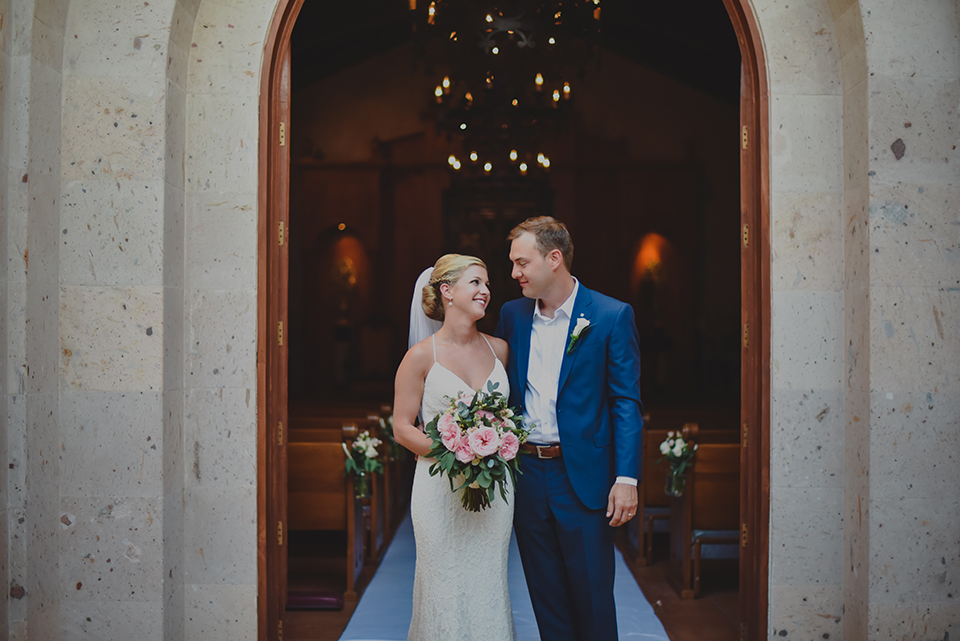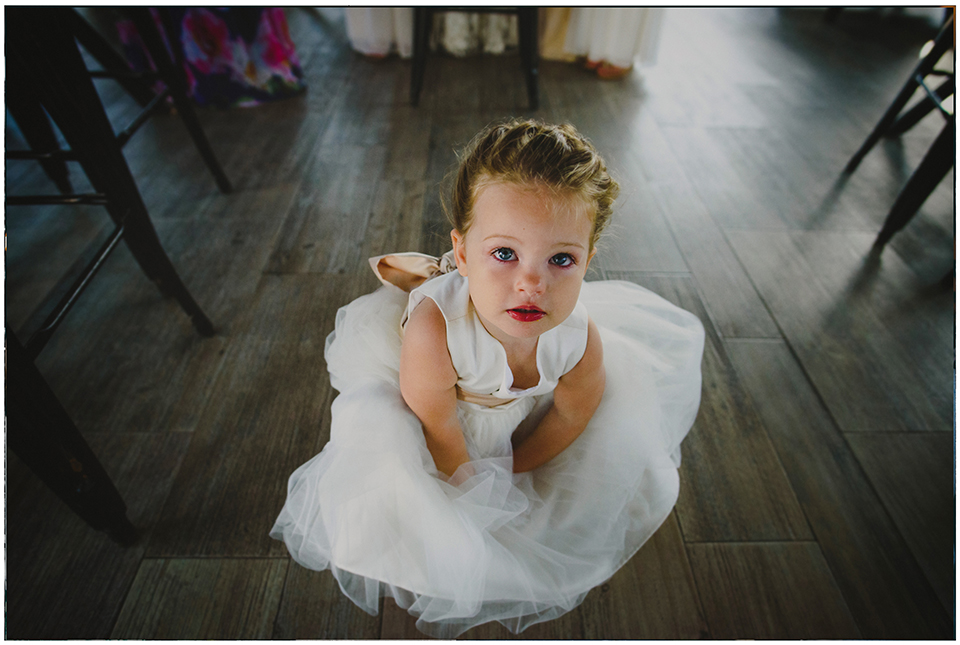 SUNSET DA MONALISA, LOS CABOS MEXICO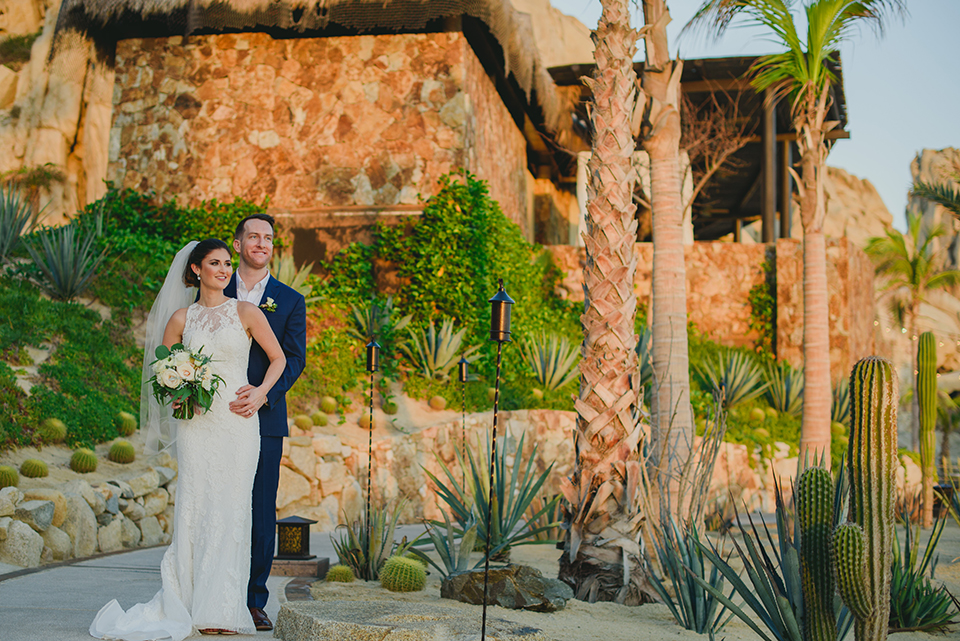 GRAND SOLMAR RESORT, CABO SAN LUCAS, MEXICO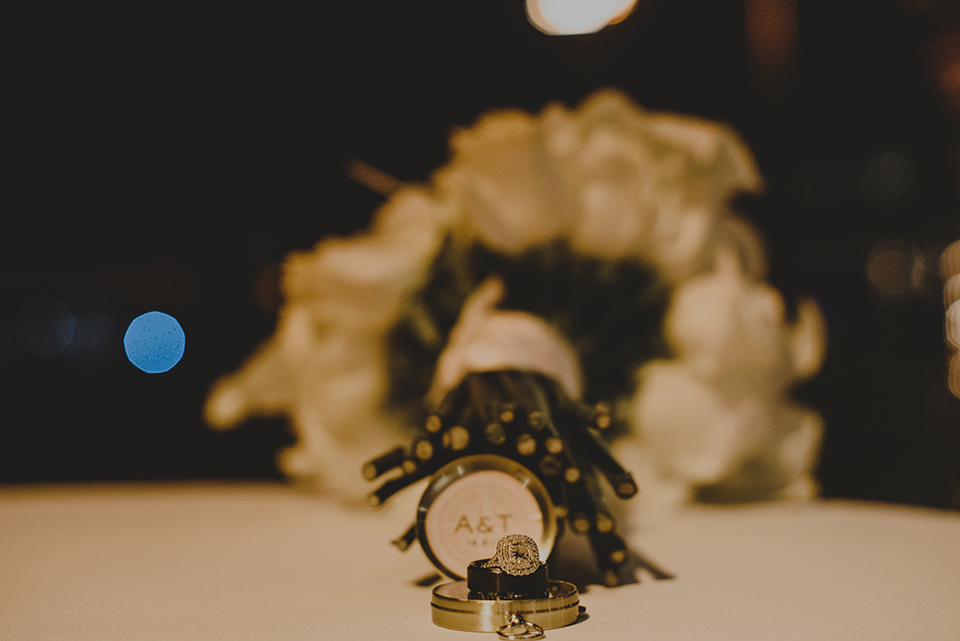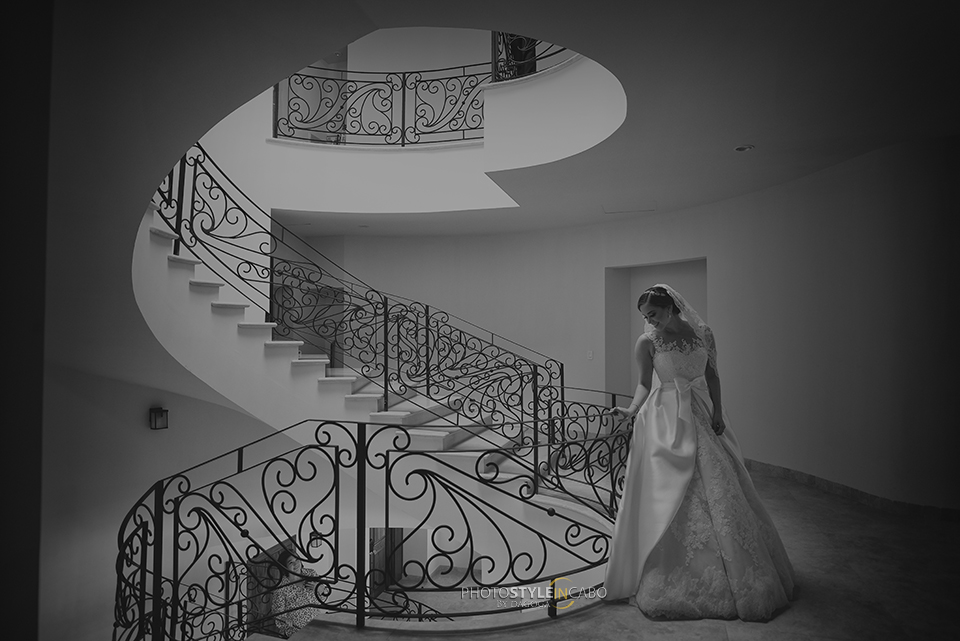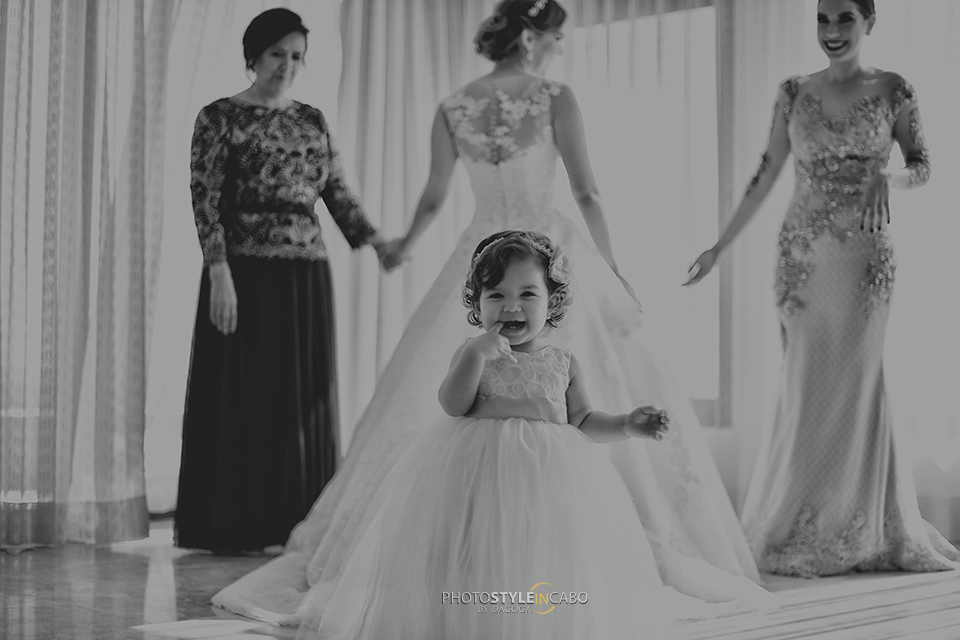 SAN JOSE DEL CABO, MEXICO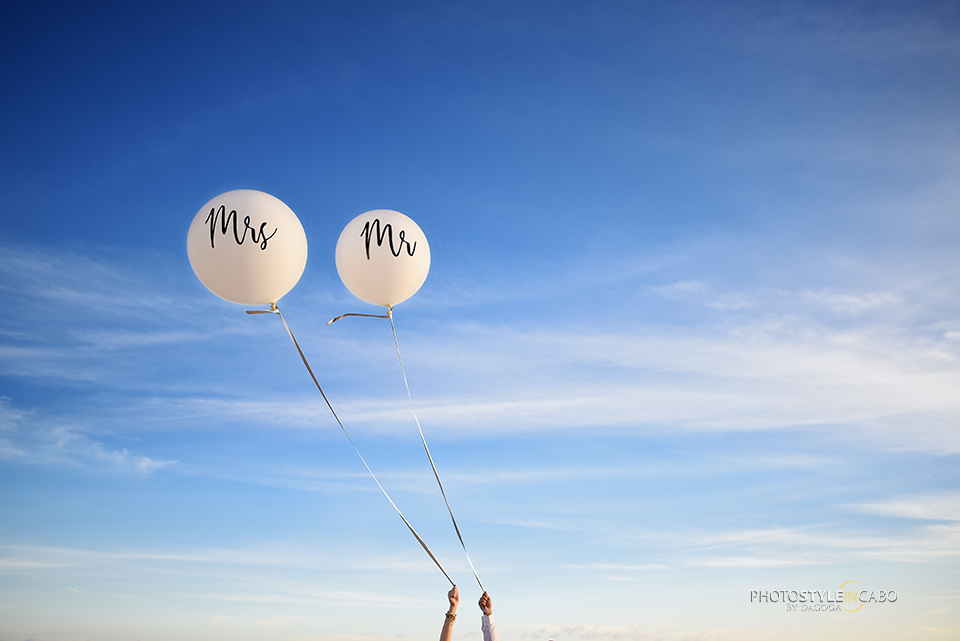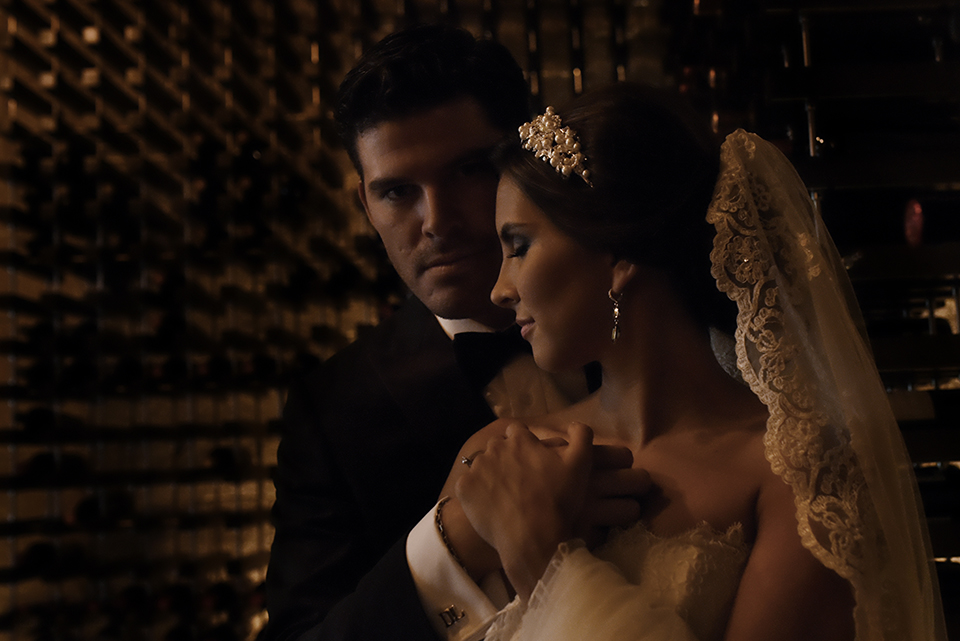 Wedding Photographer Los Cabos - Peque + Dany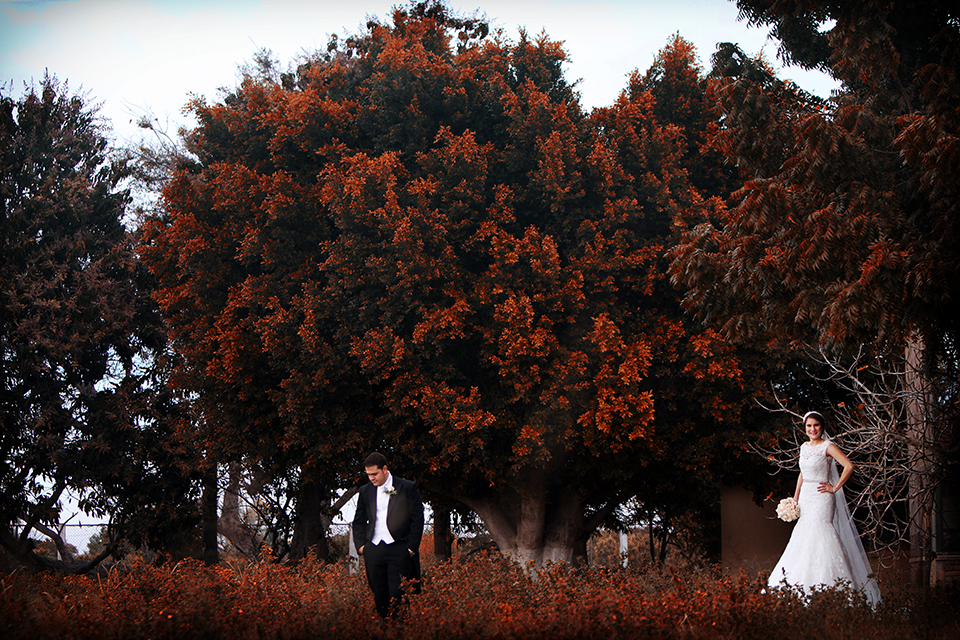 Destination Wedding Photographer - Corazon + Guillermo -
LUXURY WEDDINGS IN LOS CABOS