Mexico wedding photographer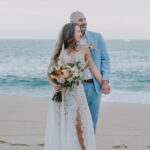 format_quote
I highly highly recommend this photographer! Irela Garcia Photography is AMAZING!! Irela captured our day in such an intimate and special way. I feel like I am reliving our day over and over each time I look at our wedding pictures. She is so talented.. each picture is a work of art... AND she made me feel so comfortable in front of the camera which makes all the difference in the WORLD! I am so grateful that you captured our day Irela! Thank you for your amazing work!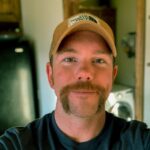 format_quote
The most incredible photography experience my wife and I have ever had. Irela was so charming and charismatic, she made the whole process easy and fun. We are nothing but completely satisfied with Irela's work, and continue to tell all of our friends and family what a wonderful experience we had with her behind the lens. We would certainly recommend Irela Garcia Photography to anyone needing a world class wedding photographer!!!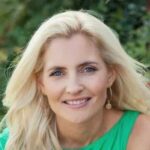 format_quote
I was so impressed by Irela Garcia photography. She is so artistic and professional. Her work is amazing and I have seen numerous photographers work. If you are looking for a perfectionist then Irela Garcia is your girl! Gorgeous unique and beautiful pictures. Her portfolio says everything!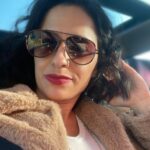 format_quote
Irela was perfect! She captured every special moment and her images made us feel it all over again. She made it so easy for us. We are forever grateful and would choose her all over again.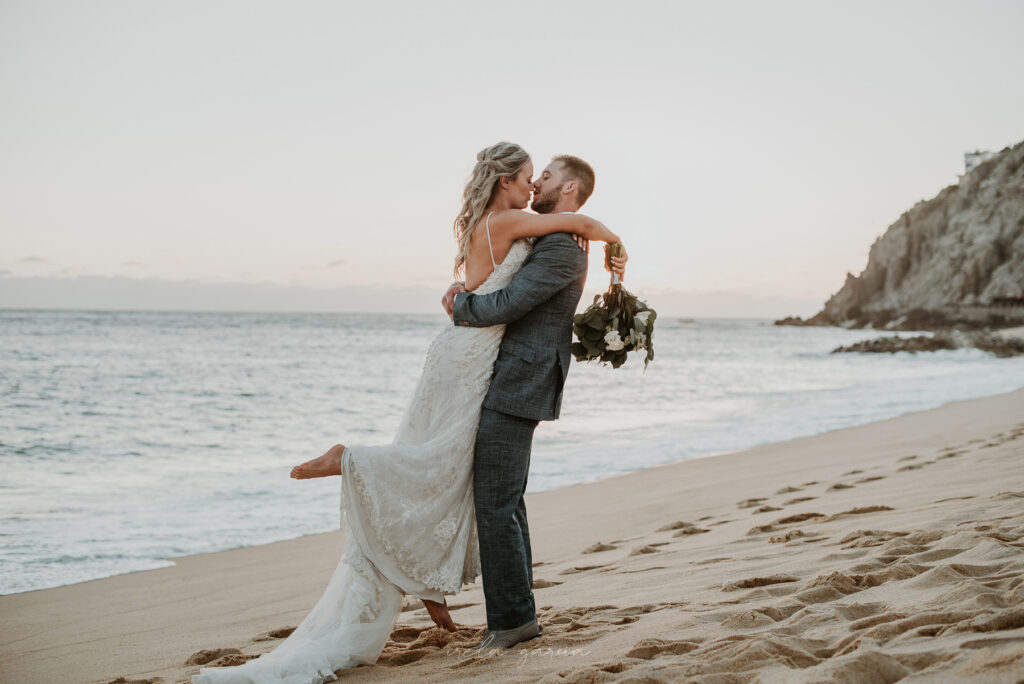 The Best Photographer in Cabo| Irela Garcia Photography
The ceremony overlooked the sea and their rustic and personal touches left so many people in tears. They read their own vows and had a unity ceremony with sand.

Mexico Wedding Photographer