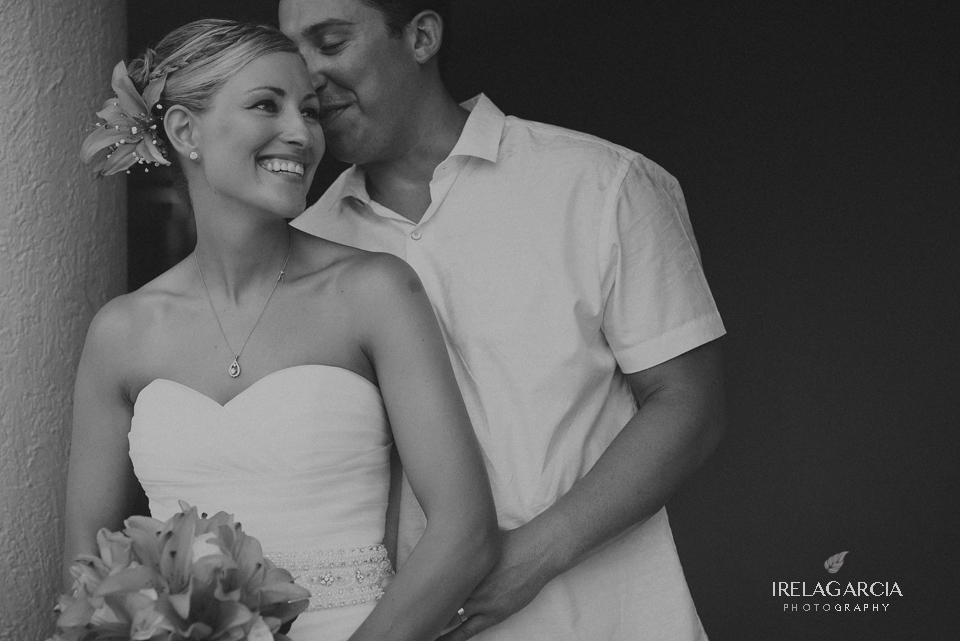 Real Cabo Weddings Los Cabos
Located in one of the most desirable destinations, not only in México but Worldwide
we are truthfully dedicated to turning moments into unforgettable experiences.
Opt for the charming scenarios that are secretly hidden surraounding the Sea of Cortes
to host your Wedding or plan your Honeymoon at Grand Fiesta Americana Los Cabos.
Instagram:  @GrandFAloscabos   Wedding Planner: Ambar Moilina
Thank you to Vicky and Brandon for have been such a great couple. Congratulations and I hope to see you for your Vows Renewal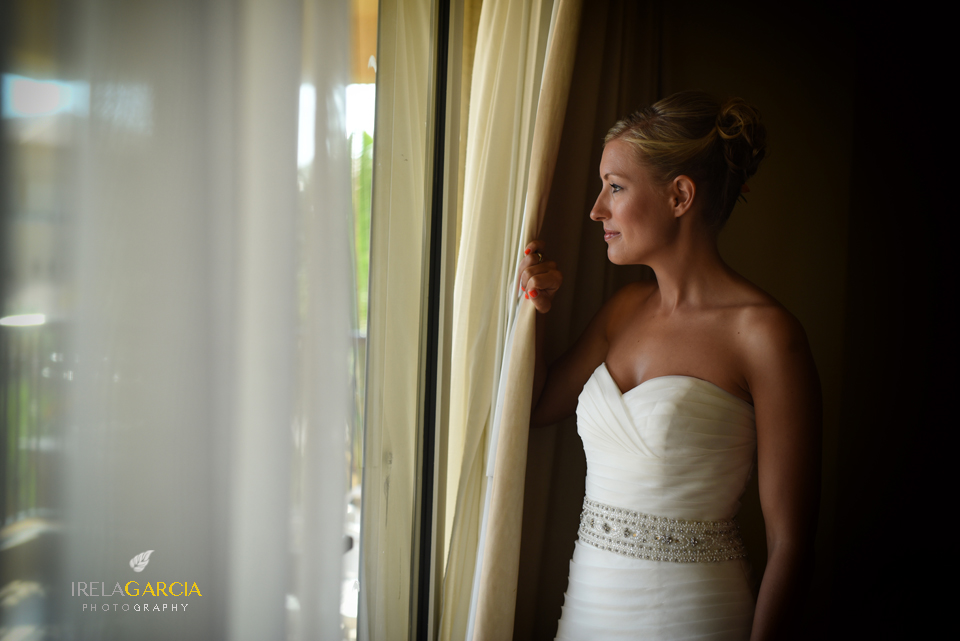 real weddings
ONE TIP FOR GOOD PHOTOS
Well firstly photography is the art of painting by light.
The most important word in that sentence is light. If you ask your
photographer what is the most important part of a photograph? The answer should be
good light. We live for beautiful light. Be that a soft window light, a romantic sunset or artificial light from a large softbox.
Beautiful light = beautiful photos. Bad light = bad photos.  

So why is understanding that important? Well for example if it's a hot summer day with the sun
blazing away, you may think that will make pretty photos. In reality people will be squinting and
sweating. Neither of which will you will want to see in your final photographs. It will also explain why
your photographer may ask to move the time of the group photos.
Or maybe face people in a different direction than you'd originally hoped.
Remember we have photoboothinloscabos.com for your wedding!